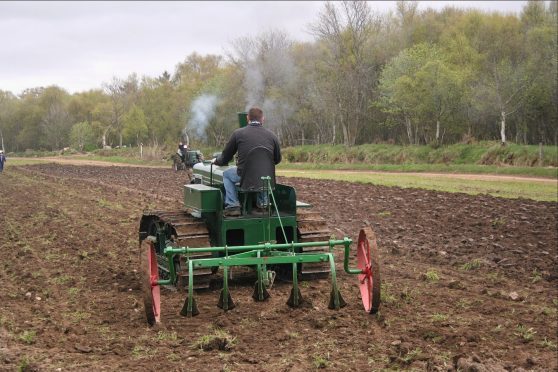 Sometimes a design comes brand new from the drawing board while sometimes it is the result of varying factors influencing the final product.
This was certainly the case in 1947 when a new crawler tractor appeared on Marshall of Gainsborough's Royal Show stand in 1947.
And although a new crawler tractor was entering the market, there was in fact little that was new.
Marshall was part of the Thos Ward Group who had bought Fowlers of Leeds by 1947. Fowler had launched its FD range of Crawlers in 1946 but patent agreements meant that Thos Ward would have to discontinue use of the Freeman Sanders designed engines.
Therefore the idea of marrying the products of the two concerns came about as other engines were not readily available.
Marshall was building its single cylinder range of diesel tractors and at the time was producing the Series 2. However the idea of mounting Marshall skid units on Fowler tracks actually led to many improvements being made to the tractor which resulted in the later Series III model being launched.
The new Crawlers were given the model number VF and it is often mistakenly believed it is pronounced Vee F but the V was a Roman numeral indicating five, the next model after the Fowler FD 4. Also contrary to popular belief the new machines were not Series IIIs on tracks but the subsequent Field Marshall tractors were in fact VFs on wheels, such was the work on improving the tractor for a track laying application.
In 1948 when full production commenced the crawlers were priced at £1,060 making them almost half the price of a Caterpillar D4 and very competitive against other popular models from International, David Brown and County.
Another plus for potential customers was the low fuel consumption and the ability to turn without power being lost to the drives.
In 1952 there was an upgrade to both the tractors and crawlers and the A suffix was added to create the VFA and the Series IIIA. In 1953 both the crawlers and tractors changed from Brunswick Green to Fowler Orange before production ended in 1956.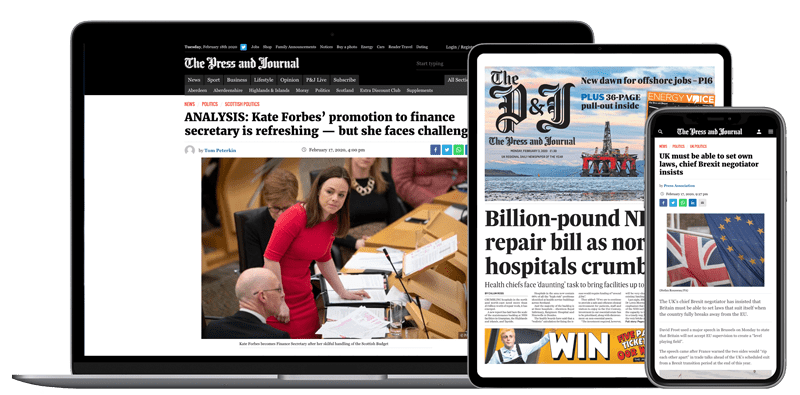 Help support quality local journalism … become a digital subscriber to The Press and Journal
For as little as £5.99 a month you can access all of our content, including Premium articles.
Subscribe