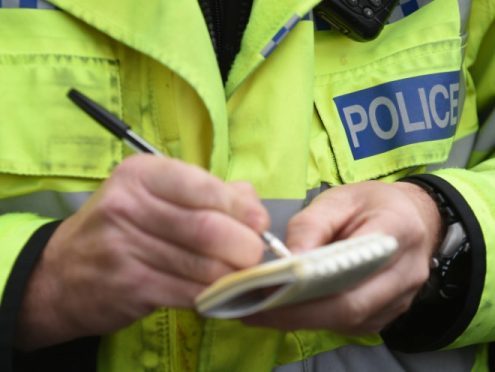 Efforts to tackle rural crime have resulted in a reduction in the number of tractor and quad bike thefts in Scotland, claims NFU Mutual.
Figures from the rural insurer reveal that tractor and quad thefts in Scotland have fallen by more than a third in the past two years.
The firm, which insures more than 70% of all UK farmers, said the cost of tractor and quad theft s in Scotland had fallen by 40% to £229,000 between 2014 and 2016.
It said the figures showed the effectiveness of the Scottish Partnership Against Rural Crime (SPARC) initiative – a partnership between NFU Mutual, Police Scotland, NFU Scotland and other partners.
Launched in June 2015 with £75,000 sponsorship from NFU Mutual, SPARC funding has enabled Police Scotland to train officers in the investigation of and prevention of rural crimes, provided support for vehicle and livestock theft operations, and increased efforts to prevent livestock worrying by dogs.
SPARC chairman, Chief Superintendent Gavin Robertson, said: "These results show the positive impact of the work that has been carried out by SPARC and the 13 local partnership groups aligned to each of Police Scotland's local policing divisions. This structure ensures a consistent approach while allowing issues to be identified and addressed by those who understand best the specific needs and concerns of their own rural communities."
He said despite the positive results, the Police was far from complacent and ambitious plans had been set to make further reductions in rural crime across Scotland.
"I would urge farmers, foresters, rural businesses and residents as well as those visiting the countryside for leisure activities to take appropriate steps to protect their own vehicles and property," he added.
NFU Mutual's Martin Malone said: "These figures are encouraging and send a clear message to would-be thieves that the countryside is not an easy target. We know that rural crime is a major concern for farmers and country dwellers and are determined to drive it down by working closely with police, farmers and other organisations."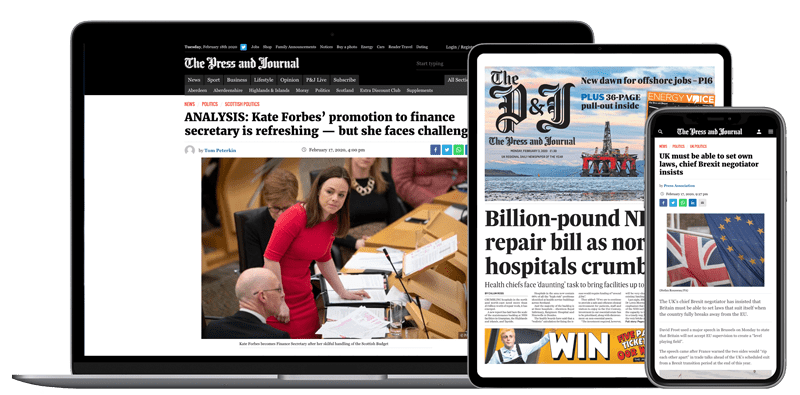 Help support quality local journalism … become a digital subscriber to The Press and Journal
For as little as £5.99 a month you can access all of our content, including Premium articles.
Subscribe