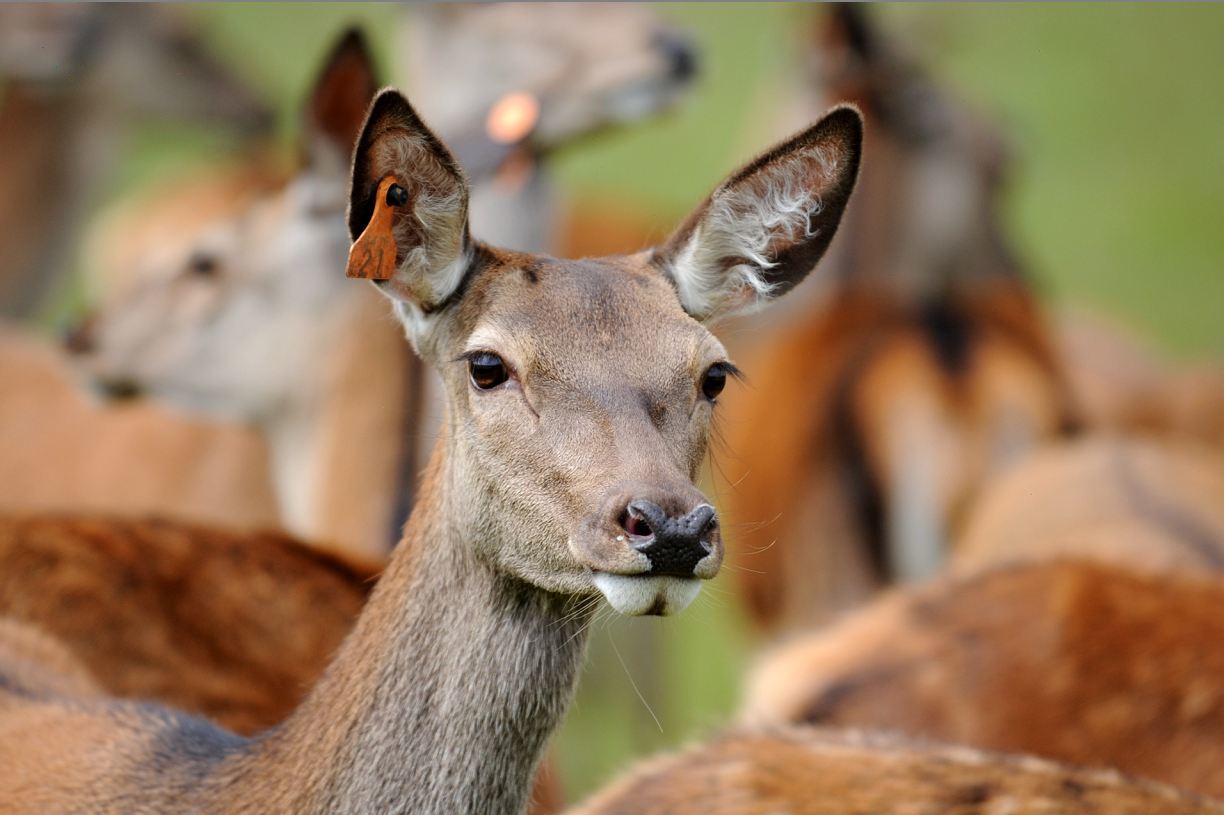 A new range of finance options to help boost and grow the UK farmed venison sector has been launched by Bank of Scotland (BoS).
The bank said the new products, which have been developed with assistance from the Venison Advisory Service (VAS), were designed to help farmers overcome the financial barriers to establishing or growing herds.
According to VAS, the UK venison market is set to grow by 10% in 2017. however high operating costs mean many farmers are struggling to grow or create new herds.
The lack of domestic supply means around one third of all venison sold in the UK is imported.
Bank of Scotland agriculture area director, Sandy Hay, said new funding packages had been launched to help farmers manage the income cycles that are unique to venison production.
"There can be a period following the establishment of a new herd where the deer are calving, then maturing, but not yet generating income. Our venison finance products will alleviate working capital pressure and free up cash that would otherwise be tied up in new livestock," said Mr Hay.
He said the finance options were available to experienced deer farmers looking to consolidate or grow, and established farmers looking to diversify into the venison sector.
Finance will also be available for new entrants to farming looking to start a venison enterprise.
The range of options includes medium to long-term lending to help farmers buy livestock, housing and equipment, as well as asset finance to help with the purchase and upgrade of facilities.
Mr Hay said working capital solutions, such as repayment holidays, would also be available to help improve cash flow, meaning farmers would not need to pay for their livestock until they were producing income.
John Fletcher from VAS said: "The UK venison market is growing significantly with demand currently exceeding supply. This has created a real opportunity for those considering setting up a commercial deer farm as a business venture or an additional revenue stream. It's great to see Bank of Scotland creating tailored products to support these farmers."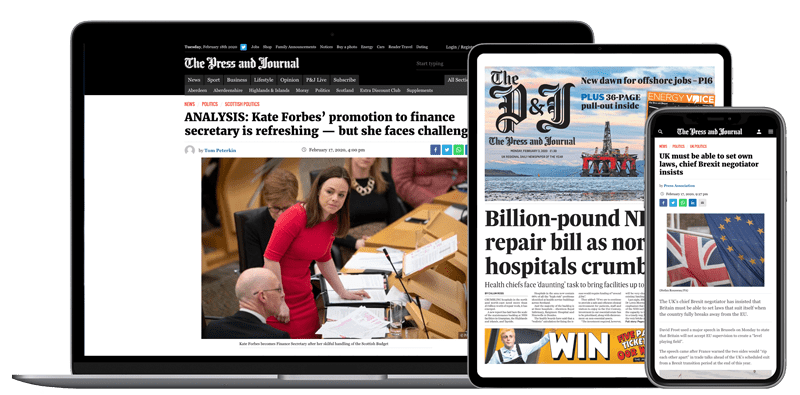 Help support quality local journalism … become a digital subscriber to The Press and Journal
For as little as £5.99 a month you can access all of our content, including Premium articles.
Subscribe