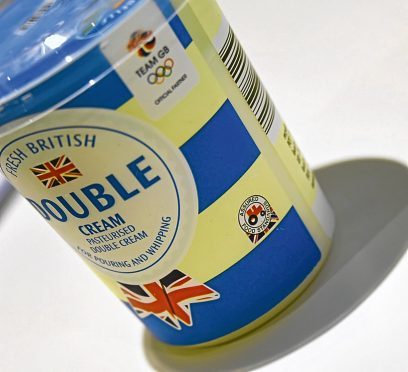 Farm assurance body Red Tractor will issue new guidelines to its producers later this month.
Assured pig producers are already recording antibiotic use, but dairy, beef and lamb producers will similarly have to maintain medicine records to show a total level of antibiotic use for their unit.
In future, pig producers will have to test imported stock and semen, while fresh fruit and vegetable producers will have to carry out more detailed risk assessments, particularly in fields and packhouses, to prevent product contamination.
Poultry producers will not be permitted to use third and fourth generation Cephalosporins, Glycopeptides and Colistin in broiler flocks and Red Tractor assured hatcheries will only be allowed to handle assured eggs.
All farmers will have to abide by "responsible use" of agri-chemicals and nutrient management.
"We have strengthened standards which have been identified as key areas of reputational risk and addressed industry concerns to keep our members ahead of the game," said Red Tractor industry and regulatory affairs manager Philippa Wiltshire.
"We recognise that our new standards will require changes in farm management for some, but we also know that continuing to invest in a robust farm assurance scheme will keep consumers coming back to Red Tractor assured products."
The new standards will come into effect from October.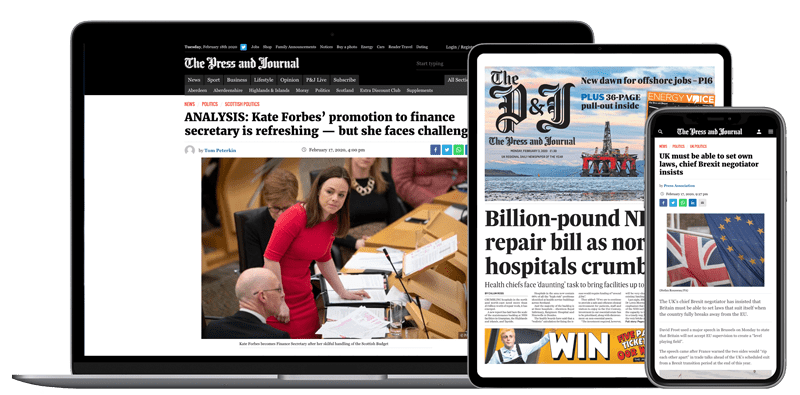 Help support quality local journalism … become a digital subscriber to The Press and Journal
For as little as £5.99 a month you can access all of our content, including Premium articles.
Subscribe