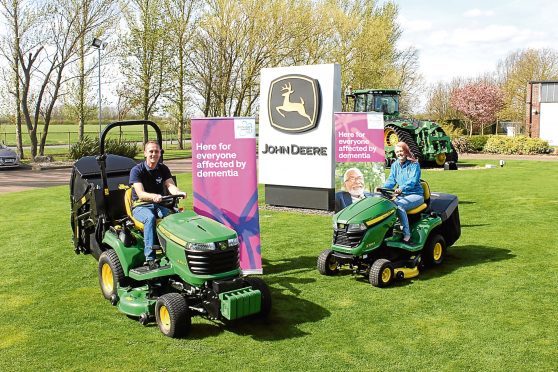 A special Guinness World Record attempt to drive a John Deere lawn tractor the length of the UK will kick start next week.
Andy Maxfield, who hails from Inskip in Lancashire, will set off on his non-stop 874-mile journey to Land's End from John O'Groats on Tuesday.
He is attempting to set a new Guiness World Record for driving an unmodified lawn tractor on the route, while raising funds for the Alzheimer's Society.
Mr Maxfield will carry out his Driving the Distance for Dementia challenge with support from his wife Karen and their daughters Kathryn and Kaityln. He will be using a 24hp X750 lawn tractor accompanied by support vehicles from John Deere.
The route, which takes in Golspie in Sutherland, Inverness, Aviemore, Pitlochry and Perth, also includes going past the Maxfield family home, where Mr Maxfield spends much of his spare time cutting the grass in public open spaces around the village.
Mr Maxfield said he decided to raise funds for the Alzheimer's Society as there is a family history of the disease – his 77-year-old father suffers from the disease and his grandmother was also diagnosed with the condition.
This personal link, coupled with his love of lawnmowers, resulted in the idea for the record attempt.
"Initially I had the idea of a fundraising ball to raise money for Alzheimer's Society, which will be held in Preston in December," said Mr Maxwell.
"After that, because friends and neighbours often take the mickey out of me for being into lawnmowers – I've got eight altogether for cutting the grass around the village – I just thought it would be appropriate to try for the world record for driving a lawn tractor the length of Britain. I asked John Deere, although I don't have one of their mowers at home, as I know they make quality products and I wanted something to get me from A to B without breaking down."
John Deere's turf division manager, Chris Meacock, said: "We are delighted to back this very worthy cause and are looking forward to the challenge." He said it fitted well with employee efforts to raise funds for the Alzheimer's Society this year.
Donations can be made online at www.justgiving.com/andrew-maxfield.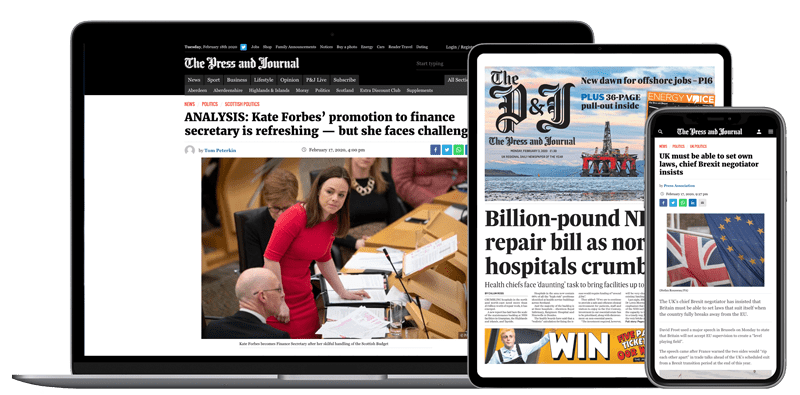 Help support quality local journalism … become a digital subscriber to The Press and Journal
For as little as £5.99 a month you can access all of our content, including Premium articles.
Subscribe