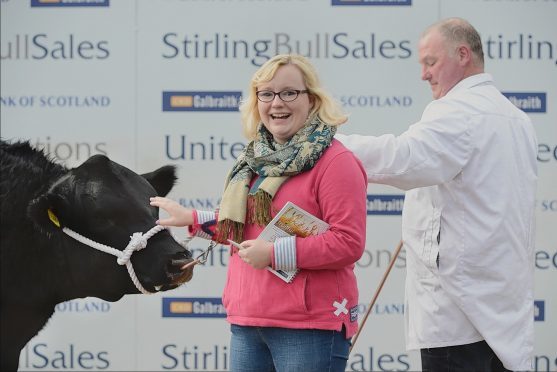 Two of Scotland's leading rural organisations must be applauded for efforts to get farmers and crofters to seek help in times of need.
Farmers' union NFU Scotland and rural charity RSABI have teamed up to launch a campaign to raise awareness of the charity's helpline.
The two organisations have produced a sticker with RSABI's confidential helpline number on it and a list of 14 different reasons why someone might need to call it. The list, which is only some of an endless number of reasons why any of us may need help, includes: accident; training; money worries; illness; isolation; succession; crisis; mental wellbeing; anxiety; animal health; retirement; stress; family wellbeing; and fuel poverty.
Farmers, crofters and rural business owners are being urged to get a sticker and put it up somwhere visible in the hope that someone who needs help will see it and call the number.
This is a great way to ensure members of the agricultural community know who to turn to in their hour of need.
I would urge you all to get a sticker and put it up somewhere for others to see – I myself will be getting one for my car. I hope as I travel around the country visiting various shows, sales and farmer meetings, someone who needs help will be inspired to call the charity if they pass by my car.
Farming is a lonely profession with a huge number of stresses. As well as being heavily reliant on the weather, in many cases the price you get paid for your produce, and essentially the pay cheque you take home, is determined by markets with no certainty over how much you will receive.
It is little wonder then that you are faced with worries over money and at times, like harvest, calving and lambing, complete exhaustion.
The government's shambolic mishandling of farm payments and the lengthy delays administering monies has done little to reduce stress levels in an already highly stressful profession. And away from work, farmers and crofters are faced with all the same worries as everyone else. Remember you are not alone – do not feel you need to suffer in silence.
Call RSABI on 0300 111 4166 for free, confidential advice. The helpline is open every day from 7am to 11pm.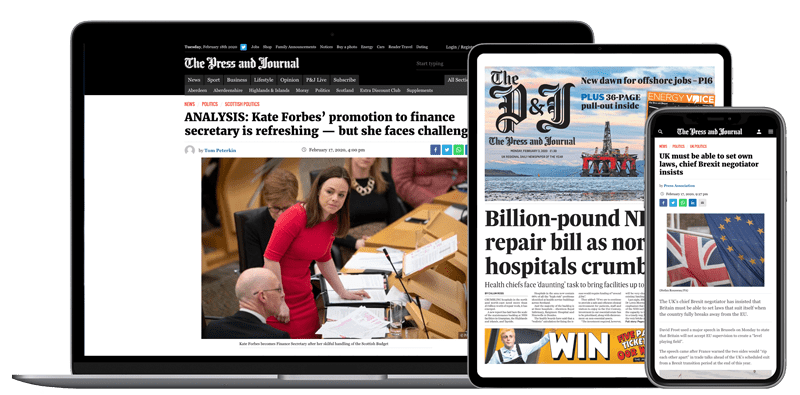 Help support quality local journalism … become a digital subscriber to The Press and Journal
For as little as £5.99 a month you can access all of our content, including Premium articles.
Subscribe