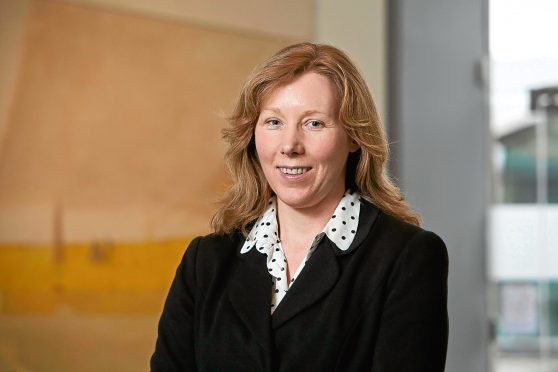 With many concerned about falling incomes in traditional agriculture and uncertainty over future subsidies, many farmers and landowners are increasingly looking for ways to maximise the productivity of their land and diversify incomes.
Integrating forestry with farming may offer valuable opportunities to do just that. While farmland may not be devoid of trees, there is a cultural split in rural land management between farming and forestry.
We see this not only in the minds of farmers and foresters – two different professions with different skills – but it is perpetuated in policy. Slowly this approach to land use is being challenged, and perhaps what will move matters forward is the reality of funding support in a post-Common Agricultural Policy (Cap), post-Brexit Scotland.
Thinking about how trees might work alongside farming to benefit farmers is only one aspect of integrated land management, but it is one that can result in many more benefits than an eventual timber crop.
A well-designed woodland can provide shelter for stock, improve feed conversion rates and help to extend the growing season, not to mention producing a new and secure long-term, tax-free income stream.
Across different regions in Scotland, we are seeing different approaches to trees and agriculture – and there is the opportunity for farmers in the north and north-east to examine what works for them.
The Sheep and Trees initiative, launched last year, has been a tentative step to explore how farmers might use trees to improve their profitability.
At Lymiecleuch Farm in the Scottish Borders, blocks of forestry have been linked to create large paddocks, which has been found to assist sheep management of the Cheviot flock. Since the least grazed areas were selected for planting, sheep numbers have not been reduced and productivity has increased, due to better shelter, whilst income from timber has assisted capital investment on the farm.
At Mains of Fincastle Farm, by Pitlochry, the integration of sheep and trees was initiated more than 100 years ago. The 1,335-acre farm, which also has 150 acres of woodland, works comfortably with about 10% planting at any time, alongside cattle and sheep production.
The plantations' roles in supporting the farming enterprise will change over time, sometimes providing direct income and sometimes reducing outputs. It is also estimated that £4 to £5 per head is saved on winter feed for breeding ewes because of the shelter provided.
The Scottish Rural Development Programme (SRDP) also features an agroforestry option.
Following a successful approach by Forestry Commission Scotland to extend the tree species options available under the scheme to include fruit and nut trees, there is an option for the farm to not only get an income from a timber crop in the long-term, but also explore options for a harvestable crop in a shorter timescale.
*Anne Gray is the senior policy officer for land use and the environment at Scottish Land and Estates.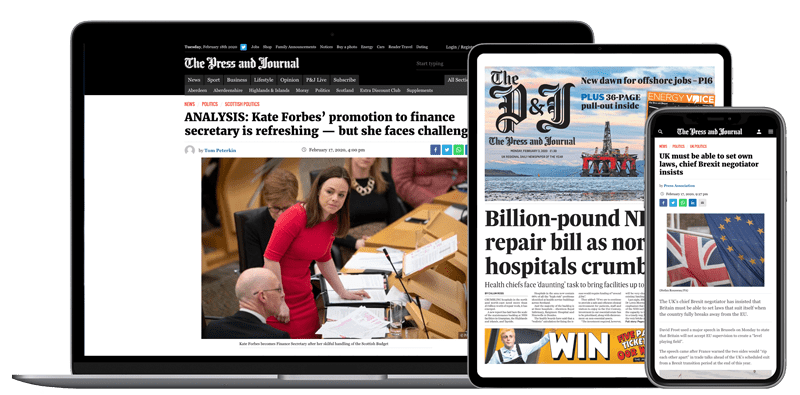 Help support quality local journalism … become a digital subscriber to The Press and Journal
For as little as £5.99 a month you can access all of our content, including Premium articles.
Subscribe