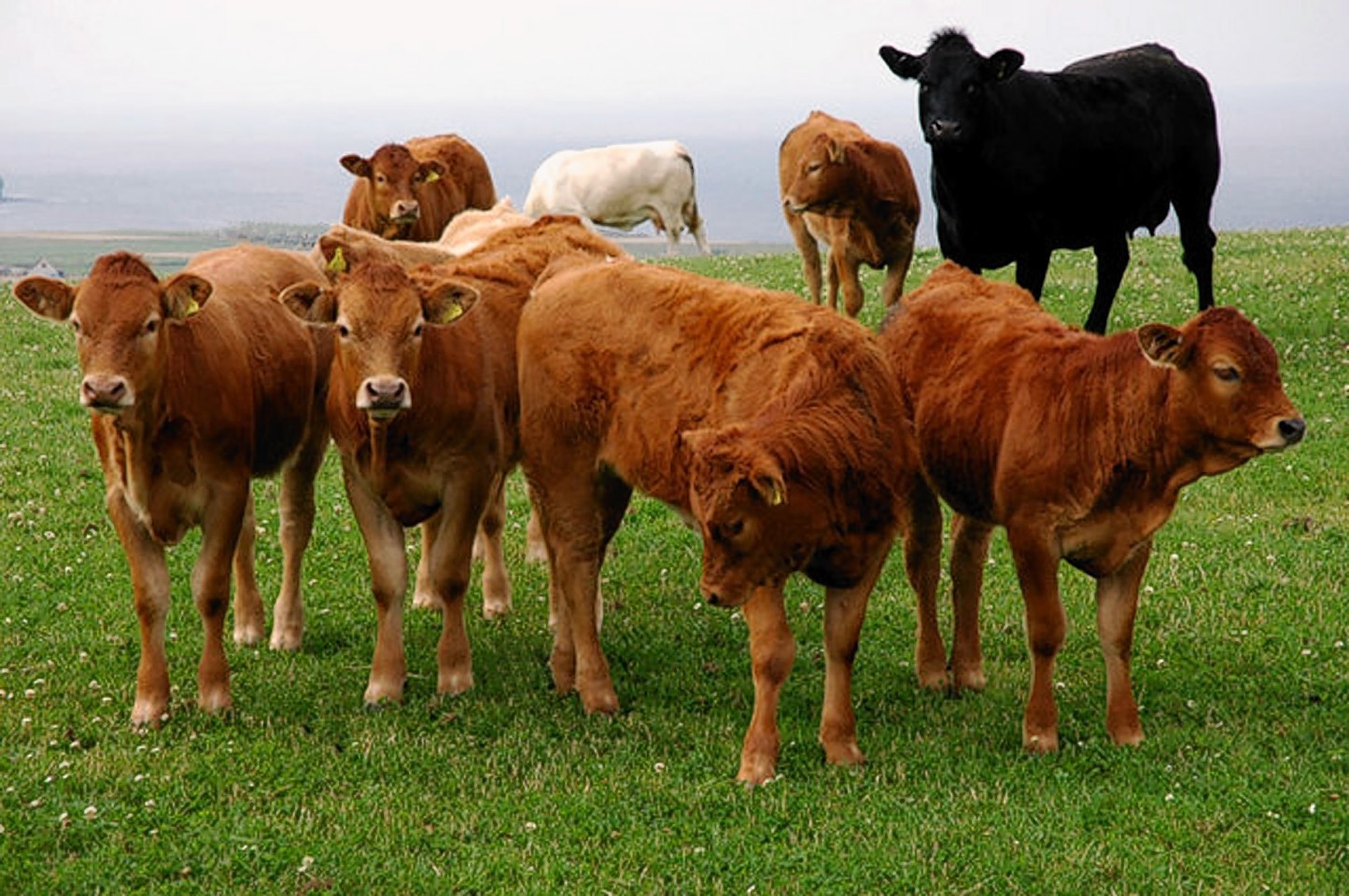 Farmers participating in the Beef Efficiency Scheme (BES) have been urged to complete the recording of any outstanding data as soon as possible.
Rural secretary Fergus Ewing said more than 1,400 businesses had completed their calving data requirements, including 300 businesses which completed their forms by June 9 in order to qualify for an early delivery of tissue tags.
The deadline to enter data into the database expired on July 15 but 300 participants have yet to complete their calving data.
Mr Ewing said he was "keen" businesses would comply as soon as possible. He said: "We all want BES to work and work well.
"The scheme will provide valuable learning on key issues of animal well-being and climate change which we can take into future policy.
"I understand the processes are complex and are proving difficult for some.
"But there is help and guidance available on our website and through area offices."
The aim had been to deliver all tags before the end of August. Businesses which qualified for the early selection will be issued with tags by the end of this week.