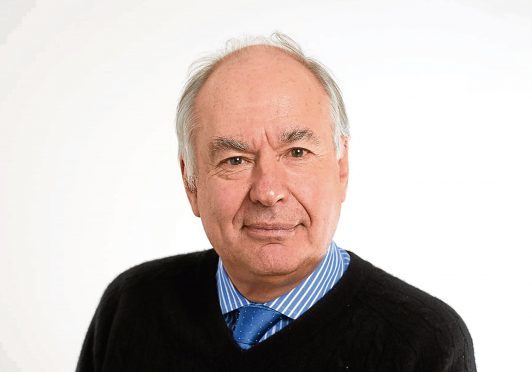 The professional behaviour of Scotland's land agents has come under the scrutiny of the tenant farming commissioner, Bob McIntosh.
After widespread criticism of the role of land agents in causing division between landlords and tenants over the last few years, Mr McIntosh is investigating the views and experiences of tenants and landlords who have engaged agents on agricultural holdings matters.
It is the Scottish Land Commission's first major piece of work and Mr McIntosh has committed to making recommendations to the Scottish Government on ways of improving the operation of land agents by March next year.
He said: "This research will help to get a true understanding of the current situation with regard to the operation of agents and the impact it has on relations in the sector.
"The findings from the completed report with be discussed with key representative bodies who will be given the opportunity to make submissions to inform the review, before recommendations are made to Scottish ministers."