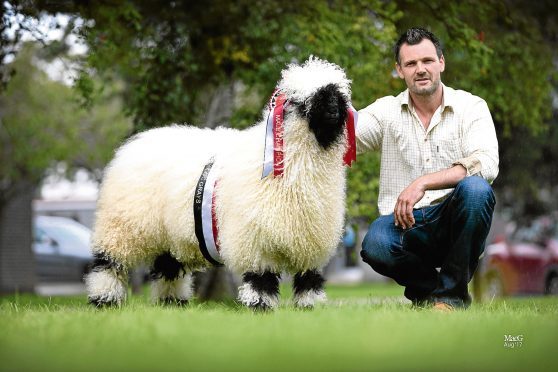 Valais Blacknose sheep sold to a top of 7,100gn at the Blacknose Beauties national show and sale in Carlisle.
Breeders from across the UK, including Stornoway on the Isle of Lewis and Tomintoul, flocked to the event to show off their stock and make purchases for the future.
Auctioneers Harrison and Hetherington took the top bid for the reserve supreme champion from the pre-sale show.
This was March-born ram lamb Westmorland Edward from Tim Dunne's Westmorland flock at Appleby. The buyer was Amazing Valais Blacknose Sheep, Little Foley, Bluebell Road, Earlswood, Monmouthshire. They also paid the second best price of the day – 4,500gn – for a gimmer named Prendwick Dancer from Jamie Wood's Prendwick flock at Alnwick, Northumberland.
Next best at 4,200gn was April-2016 born tup lamb Highland Duke from Raymond Irvine and Jenny Mcallister's Highland flock at Tomintoul. He heads to Northern Ireland with R. Beattie of 109 Glenpark Road, Omagh, Co Tyrone.
Other leading prices include 3,800gn for January-born ewe lamb Prendwick Dandelion from Jamie Wood, and 3,600gn for March-born ewe lamb Westmorland Elsie from Tim Dunne. The buyer for both was Amazing Valais Blacknose Sheep.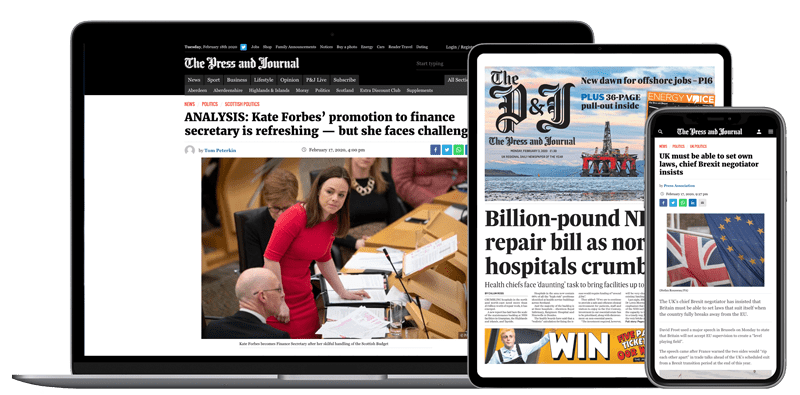 Help support quality local journalism … become a digital subscriber to The Press and Journal
For as little as £5.99 a month you can access all of our content, including Premium articles.
Subscribe