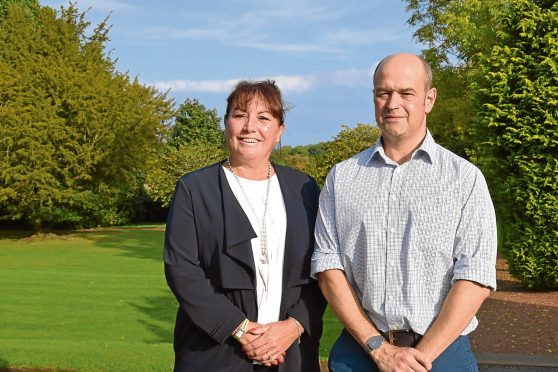 AHDB chief executive Jane King says she is on a mission to ensure farmers and growers do not sleepwalk into Brexit.
Speaking following a board meeting of the farm levy body in Edinburgh, Ms King said the organisation planned to up the ante on its activities north of the border by collaborating more closely with its Scottish partners.
She said although the full impact of Brexit was unknown, it was highly likely that the UK's withdrawal from Europe would result in less farm support and more competition.
"As an industry as a whole we need to pull together and get our act together and prepare for what is coming," she said.
To help prepare farmers for Brexit, the organisation is preparing to publish a report next month around the potential impact of different Brexit scenarios on Scottish farmers and growers.
AHDB chief strategy officer Tom Hind said he would reveal further details of the report at NFU Scotland's autumn conference on October 27.
He said: "Moving forward we will be concentrating on helping farmers and growers make conscious, proactive decisions to ensure their businesses can thrive during and after Brexit.
"The last thing we want is for people to sleepwalk into Brexit without taking account of, and adapting to, the changing environment."
Ms King said a whole-farm approach was being adopted by AHDB as around 45% of levy payers paid more than one levy.
To that end, the organisation is encouraging farmers and growers to take advantage of its whole farm benchmarking system – Farmbench.
On the issue of levy money repatriation, Ms King said it was an issue for politicians to resolve.
Mr Hind said collaborative working was one way of ensuring levy money spend benefited all.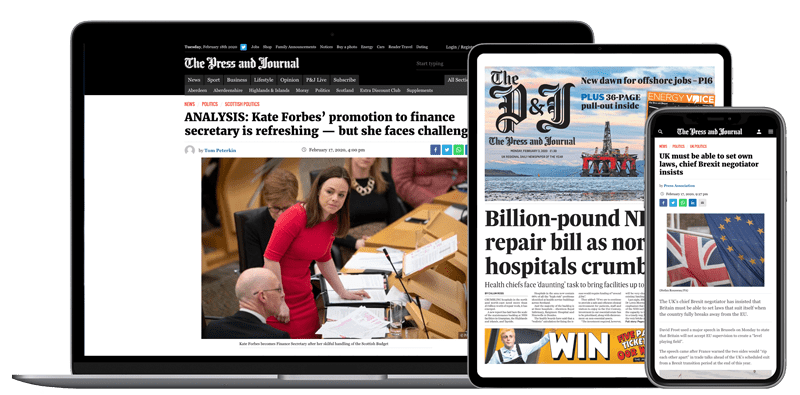 Help support quality local journalism … become a digital subscriber to The Press and Journal
For as little as £5.99 a month you can access all of our content, including Premium articles.
Subscribe