Farm subsidy payment loans totalling £254million will start to arrive in bank accounts this week, Rural Economy Secretary Fergus Ewing has confirmed.
They are part of the Common Agricultural Policy Basic Payment Support loan scheme – launched due to ongoing problems with the farm payments IT system.
"I can confirm that the first tranche of Basic Payment Support loan payments will arrive in farmers and crofters bank accounts this week," said Mr Ewing.
"These payments mean over 10,600 farmers and crofters will now have received up to 90% of their entitlement earlier than ever before."
He said a further tranche of payments would be made later this week.
"Although the deadline has now passed for applicants to be in the first tranche of payments, farmers can still apply for a loan and we would encourage them to return their applications as soon as possible," added Mr Ewing.
"Work continues to ensure all eligible businesses who have not yet been offered a loan, receive an offer by the end of October – these businesses can then expect payment before the end of November."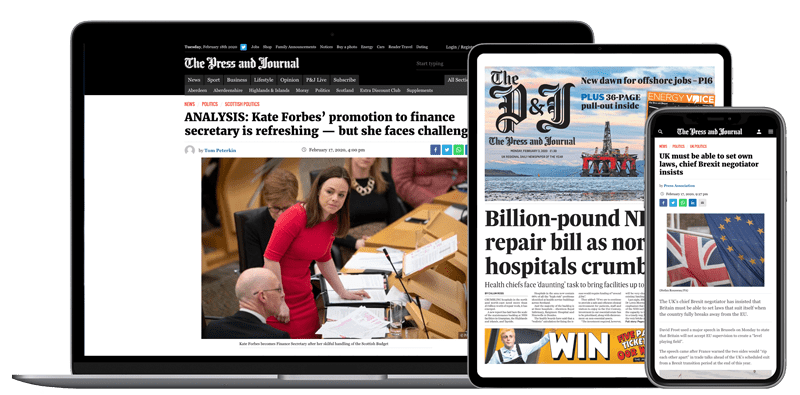 Help support quality local journalism … become a digital subscriber to The Press and Journal
For as little as £5.99 a month you can access all of our content, including Premium articles.
Subscribe