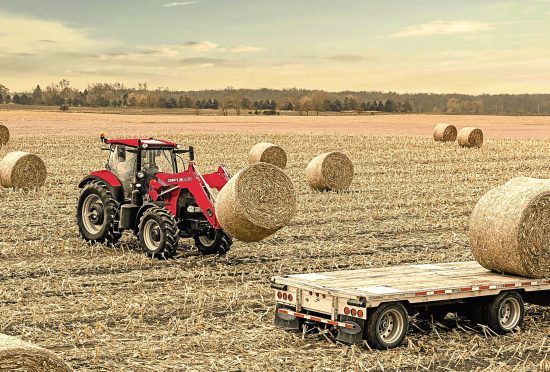 Case IH has expanded its Puma tractor range with new entry-level models.
The farm machinery giant said its Puma 140, 150 and 165 X tractors were now available with a new base specification designed to offer an alternative option to customers wanting tractors in the 140-165 horsepower (hp) bracket.
The new models, which feature six-step semi-powershift transmission, will be called simply Puma X.
The respective rated powers of the tractors are 140, 150 and 165hp, with maximum outputs, including engine power management, of 175, 190 and 210hp.
Case IH said many of the key differences between the Puma X range and the Puma range were evident in the cab.
The Puma X range cabs have a basic operator interface with digital information display, and a base seat offering.
"The cab itself has been equipped with features likely to appeal to livestock farmers and arable farmers in particular, with a low-profile roof to aid access into buildings, and an opening right-hand door in addition to that on the left side of the tractor," said Case.
"At the rear, the standard mechanical remote valves are non-configurable, while the rear wheels are fitted with narrow fender extensions. A two-speed 540/1,000rpm PTO package is the standard offering, and a comprehensive lighting package, with four halogen roof-mounted worklights, is retained."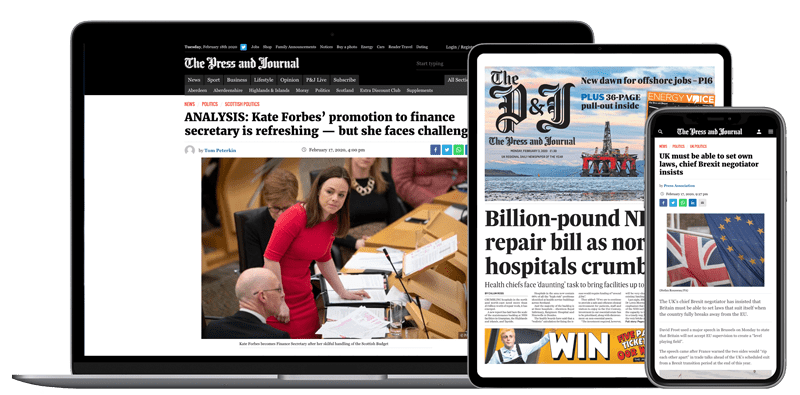 Help support quality local journalism … become a digital subscriber to The Press and Journal
For as little as £5.99 a month you can access all of our content, including Premium articles.
Subscribe