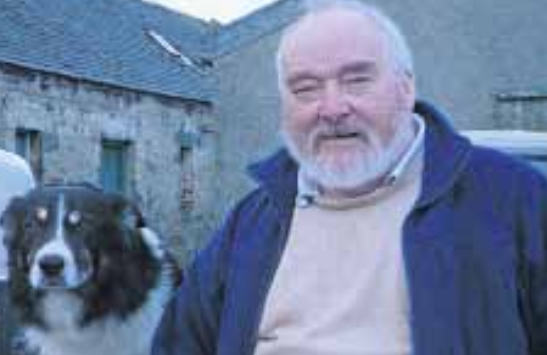 Well-known Western Isles farmer Hamish Angus Mackenzie has died at the age of 83.
Born in Stornoway on the Isle of Lewis and brought up at Melbost Farm, Hamish was the youngest of seven children to Ebeneezer and Barbara Mackenzie.
He was educated at the Nicolson Institute in Stornoway, after which he served two years National Service in the Army before returning home to join the family business.
His father had pioneered commercial dairy farming on the island and the Mackenzies' herd was the first in the area to be declared free from TB.
In 1960, the family's farming operation expanded to two units with the purchase of Goathill Farm in Stornoway, complementing the existing tenanted unit at Melbost.
During the heyday the Mackenzies milked almost 200 cows across the two units, processing and selling milk directly to island shoppers.
Well-known in farming circles in the north of Scotland, Hamish regularly attended mart in Inverness, and latterly Dingwall, with top quality dairy cross beef heifers destined for mainland suckler herds.
He enjoyed his trips to mainland agricultural shows with friends and his highlight for many years was a visit to the Black Isle Show.
Hamish's experience and love of animals extended to his faithful, and always extremely well-trained collie dogs which he often used for herding cattle into the parlour for milking.
Renowned for being extremely hard-working, he was up at the crack of dawn seven days a week all his life and refused to give up this habit when the family stopped dairying in 2012.
Away from the farm, Hamish was a member of Lodge Fortrose in Stornoway where he had many good friends, and he enjoyed visiting exotic countries with his wife Anna.
Hamish's granddaughter, Isla Mackenzie said: "Grandpa will be sorely missed by everyone. We adored him as much as he adored us and the memories and all that we were taught by him will remain with us always. His cheeky sense of humour brightened up everyone's day and it will be very quiet without him."
Hamish and Anna were married for almost 56 years and they had three children, eight grandchildren and two great grandchildren. He was very much a family man and played a huge part in the lives of his grandchildren and little grandchildren.
A service was held at Martin's Memorial Church in Stornoway on Wednesday.
Hamish is survived by his wife, Anna, children Barbara, Gordon and Anne, grandchildren Gemma, Lewis, Isla, Ruth, Heather, Hamish, David, Robert, great grandchildren Daniel and Thomas, and his sister Barbara.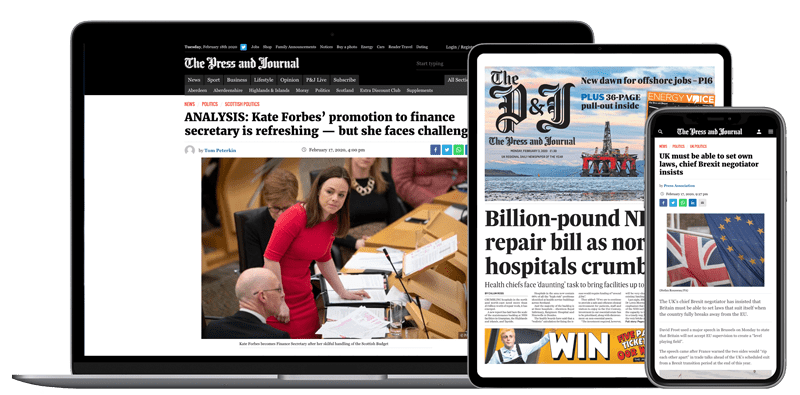 Help support quality local journalism … become a digital subscriber to The Press and Journal
For as little as £5.99 a month you can access all of our content, including Premium articles.
Subscribe