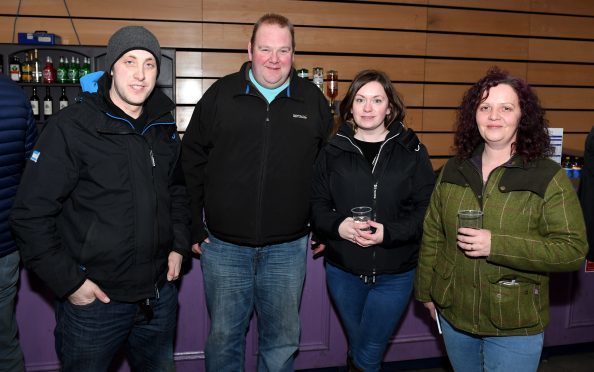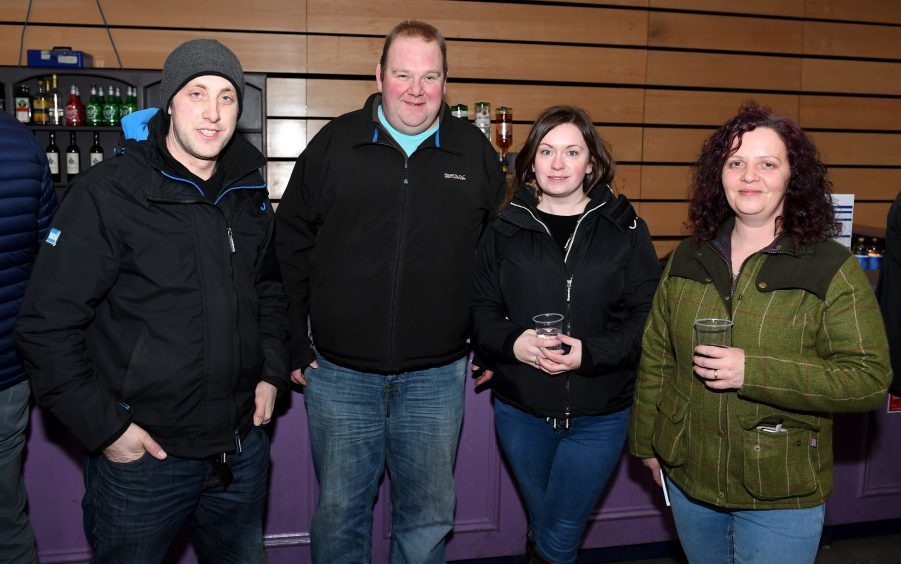 This year's 25th anniversary Christmas Classic attracted a large attendance throughout Monday afternoon and evening and all day Tuesday this week to view the best of north-east beef cattle and sheep at the annual event which is organised by Aberdeen and Northern Marts with NorthLink Ferries as main sponsor.
"We've had an excellent two days with an outstanding turnout of stock and buyers from all Scotland and the north of England buying beef and lamb for the Christmas market and pedigree cattle and sheep for breeding," said ANM executive director John Gregor.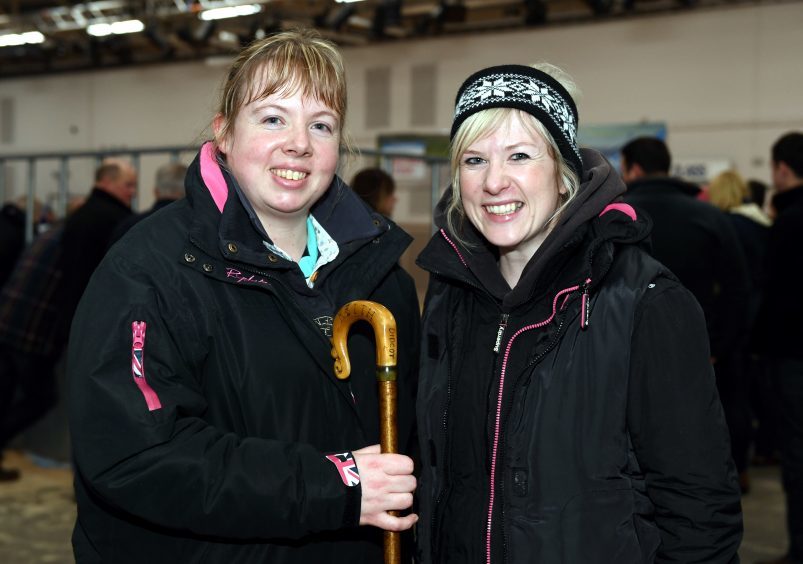 "It is a measure of the quality of the beef cattle producer by farmers in the north-east that the three champions and reserves in the prime cattle show each sold for £3,000 or more with a top price of £4,600 for the overall supreme champion."
NorthLink Ferries, as main sponsors, had a large contingent of staff from Aberdeen, Orkney and Shetland in attendance to meet their farming customers who depend on the ferry service to get their stock from the islands to market and the mainland buyers who purchase their store stock for finishing.