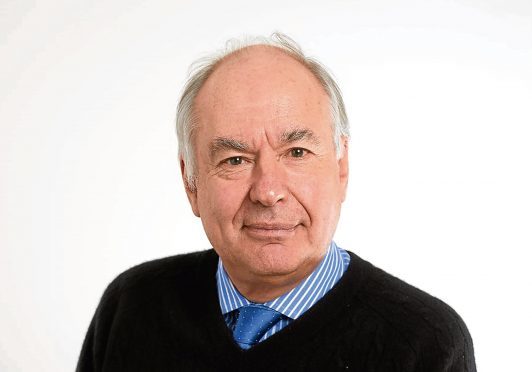 A study looking at the possible options to increase the availability of farmland for new entrants is being commissioned by the Scottish Land Commission.
It comes at a time when the average age of Scotland's tenant farming population is increasing, with 37% of tenant farmers aged 65 or over.
Tenant farming commissioner Bob McIntosh said he was working with NFU Scotland (NFUS) to engage with farmers to discuss the barriers to entry and provide guidance.
"This is an important body of work which will look at the current options for farmers and landowners for succession and retirement while providing business opportunities for new entrants," said Mr McIntosh.
"Working with NFUS we plan to hold a series of joint roadshows based on the guidance to encourage existing farmers and landowners who, in developing their own business interests, could offer opportunities for new entrants.
"A discussion paper has also been commissioned which will explore ways of stimulating the tenanted sector by the development of different approaches and incentives for the letting of land. This will be published in the new year."