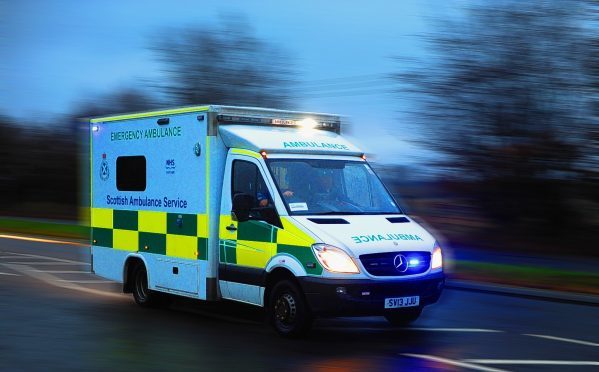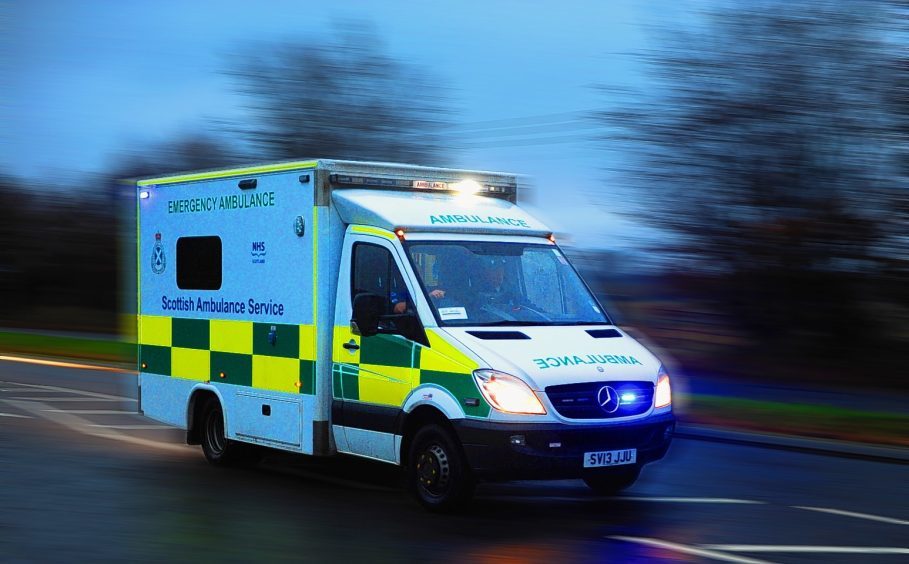 Farmers have been reminded to "inform, instruct and train" workers to work safely following an incident on a Somerset farm.
The accident occurred at Meare Green Farm, Stoke St Gregory, Taunton, on November 22, 2015.Taunton Magistrates' Court heard how a 23-year-old employee suffered a fractured pelvis after falling 14ft through a fragile skylight while painting on a barn roof.
An investigation by the Health and Safety Executive (HSE) found the employer had failed to ensure that work at height was properly planned, appropriately supervised and carried out in a safe manner.
James Pine, a partner in the farm business, pleaded guilty to breaching Regulation 4 (1) of the Work at Height Regulations 2015, and was fined £1,675 and ordered to pay costs of £5,886.09.
HSE inspector Victoria Bailey said: "Those in control of work have a responsibility to ensure safe methods of working are used and to inform, instruct and train workers in the safe system of working."
She said the serious injuries sustained by the employee could have been prevented if a suitable safe system of work had been in place.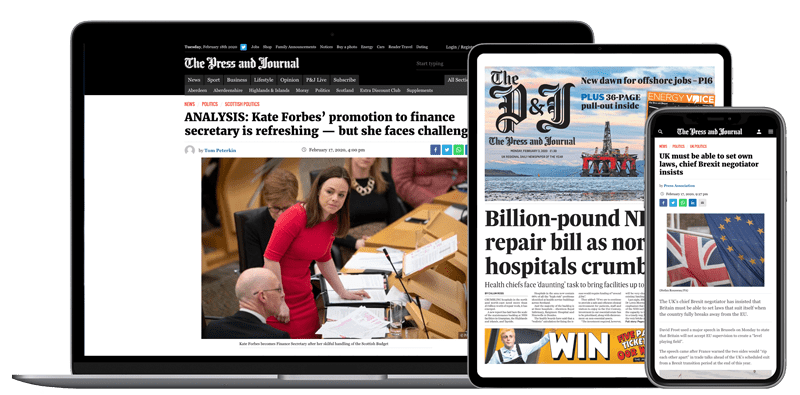 Help support quality local journalism … become a digital subscriber to The Press and Journal
For as little as £5.99 a month you can access all of our content, including Premium articles.
Subscribe