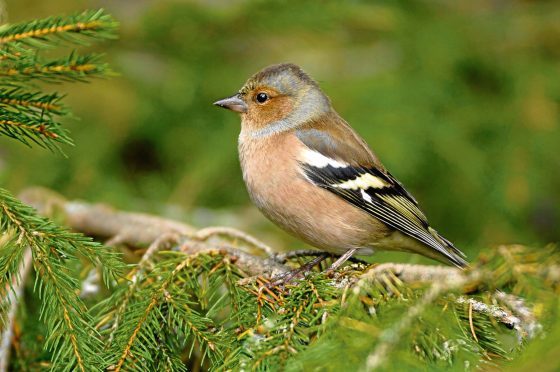 The Game and Wildlife Conservation Trust (GWCT) is hosting a bird identification day at its Aberdeenshire demonstration farm later this month.
The event takes place on Friday, January 26, at Auchnerran Farm at Logie Coldstone, Aboyne.
It has been organised ahead of next month's Big Farmland Bird Count – an annual census undertaken by farmers, gamekeepers and land managers on one day between February 9-18.
In last year's count, which covers the whole of the UK, 970 participants took part spotting 112 species of birds across more than 900,000 acres of farmland.
The three most commonly seen farmland bird species in Scotland last year were chaffinch, blackbird and robin.
"We are holding farmland bird ID days to help farmers recognise the birds they might see on their land and, by the end of the ID day, those attending should be able to identify our top 20 winter bird species. A colour ID guide will be provided focusing on birds that are harder to identify," said GWCT head of lowland research in Scotland, Dr Dave Parish.
The event runs between 10am and 1.30pm and costs £10 to attend.