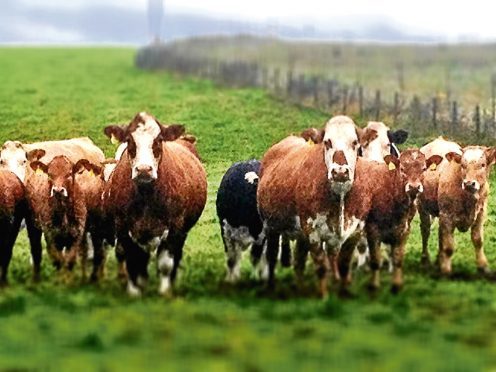 A pilot carcase collection service for farmers is being trialled in Dumfries and Galloway.
The trial is being carried out by SAC Consulting Veterinary Services with funding from the Scottish Government.
It offers a fixed-price pick-up service to farmers to have animals transported to the Dumfries Disease Surveillance Centre for post-mortem. Regardless of the farmer's proximity to the centre, the price of uplifting a single animal is £70, rising to £80 for two animals and £90 for three. A bag of small carcases, such as lambs, weighing up to 25kg, will be charged the single animal fee.
The fee does not include the costs of the post-mortem or carcase disposal.
"We are aware that one of the barriers to carrying out post-mortem examinations is the time and logistics to transport an animal to the nearest SAC Consulting disease surveillance centre," said Colin Mason from SAC.
"This scheme is designed to help farmers who face this kind of barrier and, if the pilot is a success, we will look to expand it into other parts of Scotland."