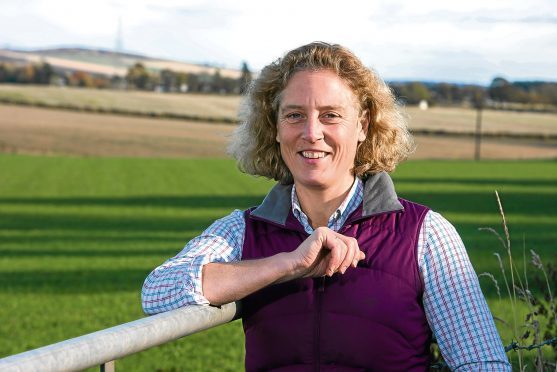 Quality Meat Scotland (QMS) has organised a series of free workshops on worm and fluke control for farmers and crofters.
The red meat levy body is hosting six events in February and March as part of its Better Grazing project.
Livestock vets Fiona Lovatt and Joe Henry will be the key speakers at the events.
They will address the challenges farmers face in controlling fluke and worm problems in their livestock, and give advice on diagnosis, control, treatment and pasture management.
There will also be practical sessions on monitoring animal weights and faecal egg counting.
"Appropriate internal parasite control is a key element in maximising livestock performance from grazed grass," said Ms Lovatt, who runs the sheep veterinary consultancy business, Flock Health Ltd.
"These interactive workshops will address the challenges that sheep and cattle farmers face when trying to manage worms and fluke in their livestock."
An event takes place at The Jury's Inn in Inverness on Wednesday, February 28, and at the Thainstone Centre, Inverurie, on Thursday, March 1. Both events are free to attend and begin at 10.15am. Farmers interested in attending are asking to reserve their place by contacting QMS on 0131 472 4040 or email info@qmscotland.co.uk.