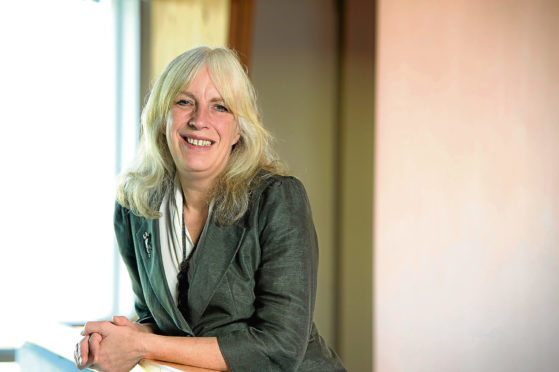 Scotland's Rural College, SRUC, has appointed a new faculty dean for the north of Scotland.
The new post has been filled by leading veterinary scientist Professor Caroline Argo. She will be responsible for overseeing the college's academic strategy in Aberdeen, Inverness and Fife.
SRUC said it was introducing a new faculty model in a bid to ensure its services are "responsive to the needs of the rural economy" in different parts of Scotland. Prof Argo graduated from Aberdeen University with a degree in zoology before completing her PhD studies at the Rowett Research Institute, thanks to funding from the university's Kilgour Scholarship.
She joins SRUC from Surrey University where she is professor in veterinary reproduction and head of the department for veterinary clinical sciences.
Prof Argo is one of three new deans to be appointed by SRUC.
The others are Prof David Hopkins, who will lead the central faculty covering the college's activity in Edinburgh and the Lothians, and Prof Nick Sparks who has been named faculty dean for the south-west with responsibility for all SRUC activity in Ayr and Dumfries.
SRUC academic director, Prof Jamie Newbold, said: "Along with our other new deans, she [Prof Argo] will play a vital role in delivering our academic strategy in what is truly the dawning of a new era for Scotland's Rural College."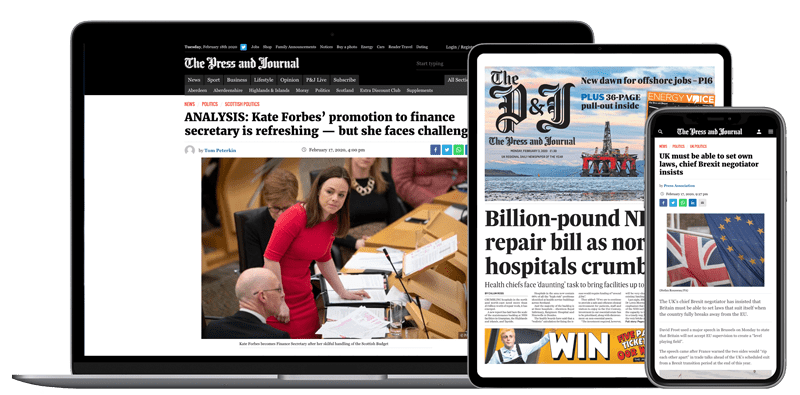 Help support quality local journalism … become a digital subscriber to The Press and Journal
For as little as £5.99 a month you can access all of our content, including Premium articles.
Subscribe