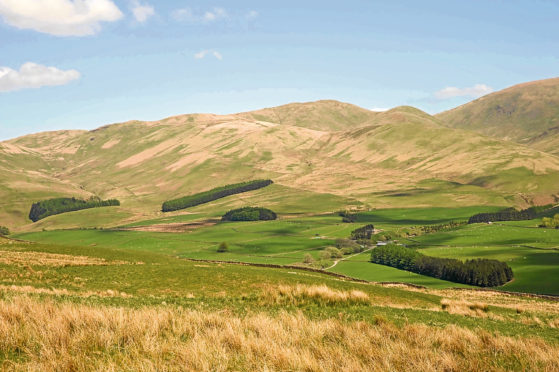 The hunt is on to find the best farm woodland scheme in Scotland.
A new category – the Farm Woodland Award – has been introduced for this year's Scotland's Finest Wood Awards.
Any farm where tree planting or woodland management has made an important contribution to the farm business and/or the local environment is encouraged to enter.
The winner will receive a £1,000 cash prize and the Lilburn Trophy, thanks to joint support from the Royal Highland and Agricultural Society of Scotland (RHASS) and Scottish Woodlands Ltd.
"Farm woodlands are an important part of Scotland's landscape, whether they are shelter-belts for livestock, cherished native woodlands, productive conifers supporting a farming business or younger woods," said Angela Douglas, executive director of Scotland's Finest Woods.
"We are delighted to introduce this award to show how tree planting on farms can contribute to a healthy environment and the economic viability of the farm business."
RHASS chairman Jimmy Warnock said: "Many progressive landowners in Scotland have recognised the benefits of incorporating woodland into farm management plans and have invested for the long-term reward for the environment, people and the economy of Scotland."
NFU Scotland vice-president Martin Kennedy hailed the creation of the new award.
He said: "This is an exciting innovation in the Awards programme and presents a real opportunity for high-quality farm woodlands which have shown a truly integrated approach to land management."
The award is open to active farms anywhere in Scotland. The area of woodland entered must be at least five-acres in size, with tree canopy cover, or the potential to achieve this for young woodland, of at least 20%.Any young woodland in a scheme entered for the award must have had at least five years of growth.
Any farm woodlands entered into the award must be used in a "sustainable and potentially enterprising way with responsible management providing direct farming benefits".
This might include: generating income from sustainably managed woods; using biomass, woodfuel or wood chips on site or selling them as renewable, clean energy; creating new woods to offset carbon produced from agricultural operations; and using woodland for livstock shelter, sporting interests or other amenity use.
The deadline for entries is March 31. Full details are available at http://www.sfwa.co.uk/awards-2018/
The award will be presented at the Highland Show on Friday, June 22.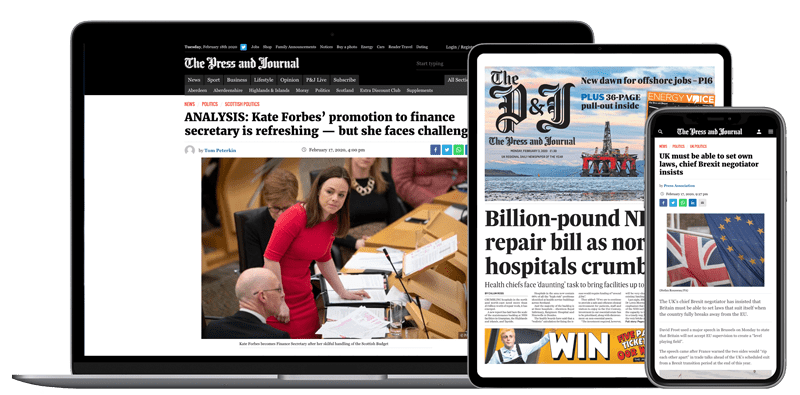 Help support quality local journalism … become a digital subscriber to The Press and Journal
For as little as £5.99 a month you can access all of our content, including Premium articles.
Subscribe