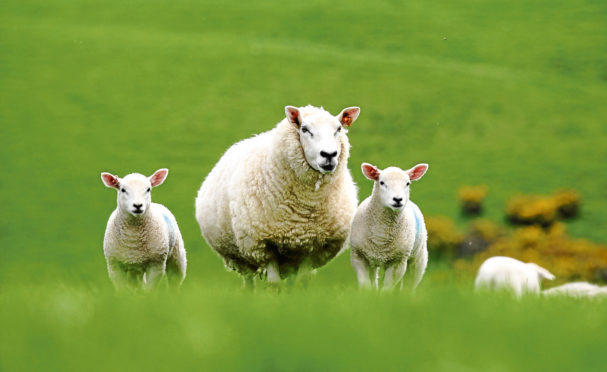 The farming sector's reliance on subsidy support to make ends meet and the potentially devastating impact of Brexit on the beef and sheep sector were highlighted at a seminar in Perth.
Richard King, who heads up business research at farm consultancy firm Andersons, said although provisional estimates for Scottish farm business income pointed to a 30% increase in profits for 2017, the reality was that most enterprises would report a loss if they did not receive financial support through subsidies.
"The story that farming is not profitable may turn around but in general terms the actual farming activity struggles to make a return without these other sources of income coming in," said Mr King at the Andersons spring seminar at Perth Racecourse.
He predicted a slight downturn in farm business performance for 2018, but said it would still be a profitable year. Looking forward, Mr King said it was likely that UK Total Income From Farming would fall from its current figure of around £5billion to anywhere between £2billion and £4billion by 2027 once Brexit takes effect.
He advised farmers not to use the next two years of relative stability, in terms of business profitability, as an excuse to ignore the challenges posed by Brexit.
Instead, all farmers and crofters should be looking at ways to improve business performance, reduce costs and future-proof their businesses, he said.
Mr King's colleague, Michael Haverty, said the outcome of trade discussions as part of the Brexit negotiations could determine the future successes, or troubles, of different sectors in future.
Highlighting the stark implications of various trade scenarios, Mr Haverty said a trade deal with the EU was unlikely to result in price changes for farmers.
However, failure to secure a free trade agreement could have a detrimental effect on sectors where the UK is a net exporter of products – lamb and feed wheat, for example.
Mr Haverty said defaulting to World Trade Organisation rules could result in a 40% reduction in the output value of the sheep sector by 2025. And in the case of a trade scenario where import tariffs are low, a cheap food policy could result in a 50% reduction in the output value of the beef sector during the same period.
He said: "A particular danger is that agriculture is used as a negotiating 'pawn' in future Free Trade Agreements."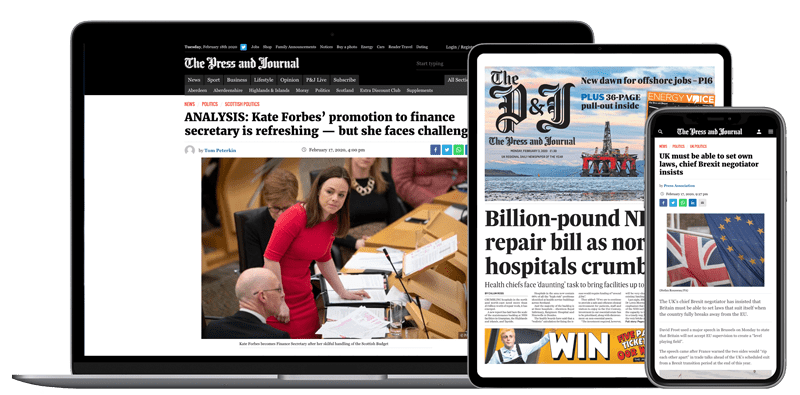 Help support quality local journalism … become a digital subscriber to The Press and Journal
For as little as £5.99 a month you can access all of our content, including Premium articles.
Subscribe