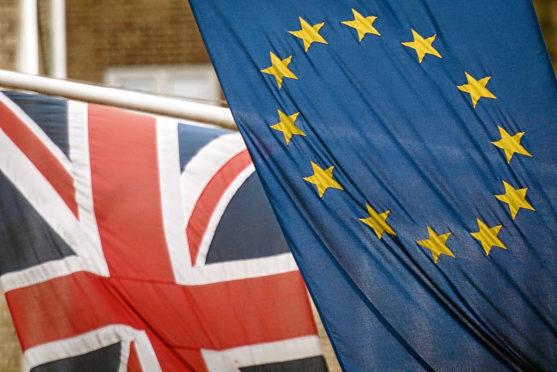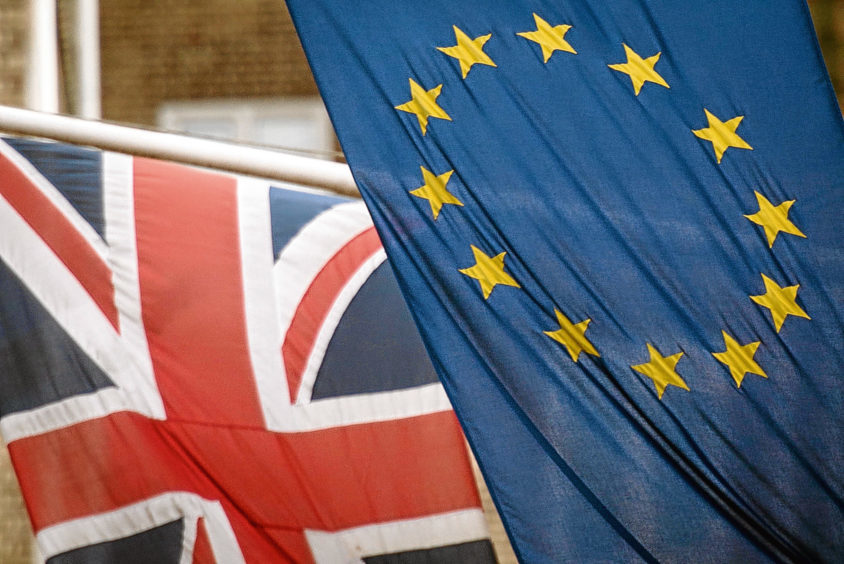 Agricultural policy is a devolved issue, potentially adding to the Brexit complexity and giving different parts of the UK the ability to develop their own approaches.
Nonetheless, Defra's command paper prompts a renewed focus in the industry on future policy. The official documents talk about a common framework to allow the UK to trade, while respecting the devolved settlements.
But the mantra of "public money for public goods" is probably the one seized on by the mainstream media. Farmers and organisations will have their say and opportunity to outline their vision. But what's clear is that there's change coming – and that change could be significant
So what's the potential impact on Scottish farmers? In November last year we published a Horizon report on the implications of Brexit for agriculture and horticulture in Scotland, in collaboration with SRUC and Quality Meat Scotland (QMS).
Despite boasting some excellent individual businesses, Scotland's farms are on average more heavily reliant on support payments than England's to keep their heads above water.
Support payments account for about two-thirds of total farm business income (FBI) in Scotland and without them the cereals and grazing livestock sectors would have averaged a loss in the three years to 2016. In addition, across the total agricultural area, total income from farming is lower per hectare compared to England, at £116 per hectare versus £331.
As a result, any reductions in direct payments will leave Scotland's farmers and growers more exposed than their counterparts in England.
There's no shortage of opinion and conjecture when it comes to Brexit. From my recent conversations with Scottish farmers, there's a clear feeling that direct payments will come under pressure. However, it's also clear that some believe Scottish farms, particularly in the upland areas, will be well placed to benefit from any focus on environmental measures.
I'm sure many in the industry will continue to try and second-guess the politics and the policy. But I hope that even more time is given to thinking about improved productivity and business competitiveness. For me, these aspects will be key and supporting farm businesses in these areas is something we work together with our colleagues at QMS through our joint Monitor Farm Scotland programme.
What comes out most strongly across all the modelling we've done, including the Scotland-specific sectors, is that the top 25% of performers, regardless of sector or farm size, come out as profitable in any post-Brexit scenario.
Although individual farmers and growers can do little to influence the wider policy decisions, there is a lot within your control to help your business get fit for the future. Our Horizon report on Scotland identifies five critical questions farmers can ask themselves to plan ahead. I'd urge you – as a start point – to look at it and see if the answer to these questions is 'yes'. If so, you've probably got a pretty good chance of weathering the challenges to come. If not, it's time to take action.
AHDB can help in this respect, through its Farm Excellence Platform, which brings like-minded farmers together to facilitate peer-to-peer learning, as well as through tools such as Farmbench, its whole-farm benchmarking software. For more on our Brexit work and to download the reports mentioned in this article, visit www.ahdb.org.uk/brexit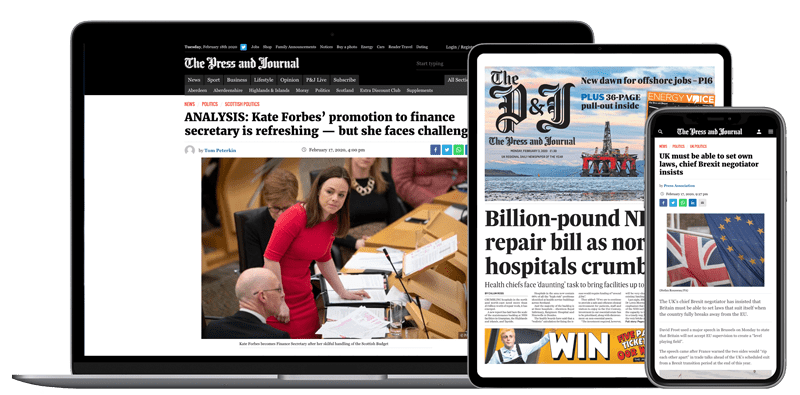 Help support quality local journalism … become a digital subscriber to The Press and Journal
For as little as £5.99 a month you can access all of our content, including Premium articles.
Subscribe