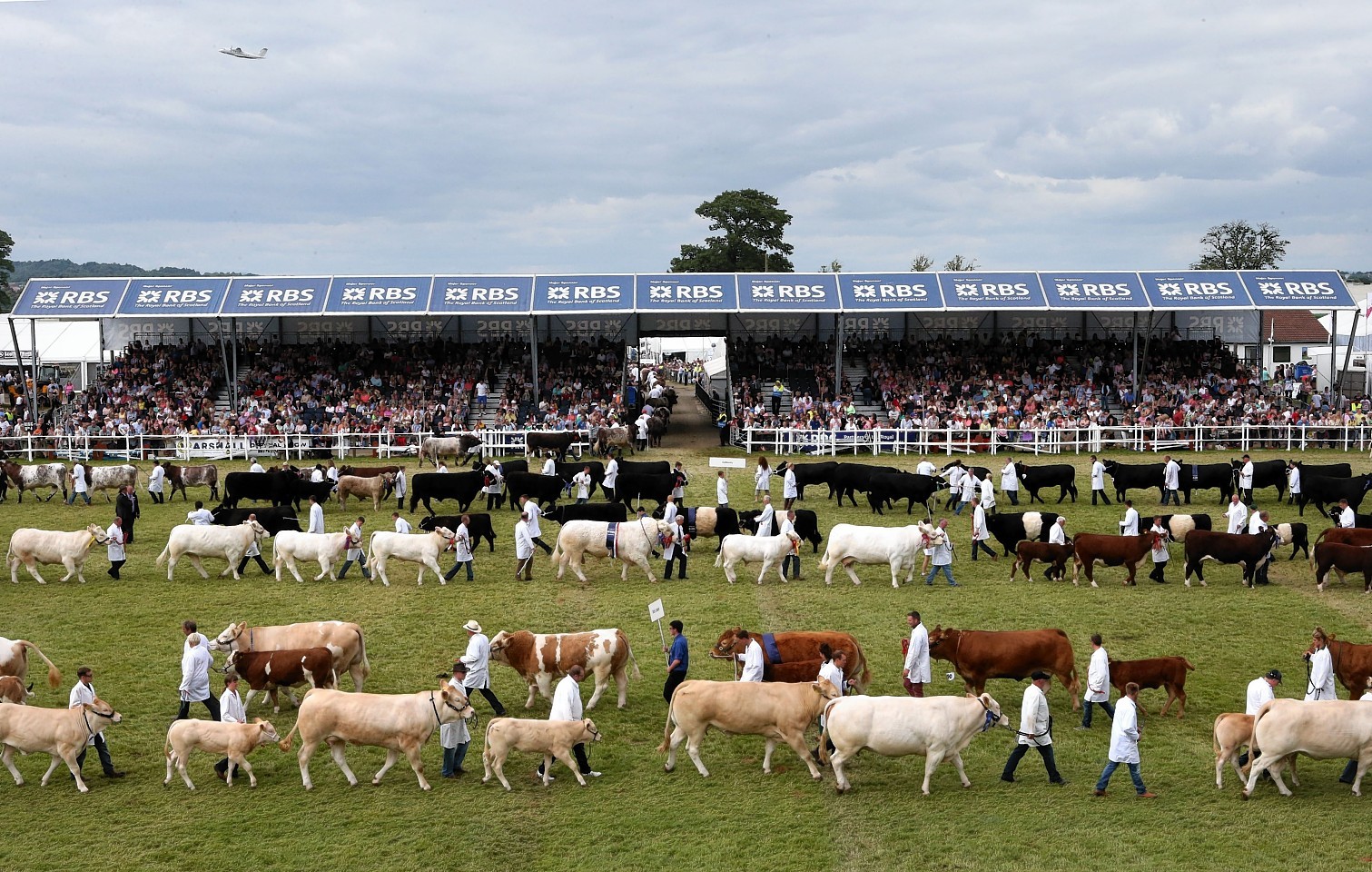 Scotland's largest agricultural society has hailed a successful year with increases in both income and membership.
The Royal Highland and Agricultural Society for Scotland (RHASS) enjoyed a £185,000 increase in total income to £8.04million for the year ended November 30, 2017.
Revenue from the society's flagship event, the four-day Royal Highland Show, increased by £104,000 to £4.45million, while trading income from the Highland Centre Ltd subsidiary remained static at £1.6million.
Membership numbers increased by 6% in the year, while a net operating deficit of £234,000 was reported – down from a surplus of £178,000 before.
RHASS said this was a result of an 8% increase in expenditure to £8.27million and a £412,000 write-off of development costs.
It added that "strong new income streams", including construction of the Moxy Hotel on society land, would put it in a strong position going forward.
The land has been reclassified as an investment property resulting in a revaluation surplus of £3.7million. In addition, fixed assets showed a year-on-year increase of just over £6.6million.
Society chairman Jimmy Warnock said: "This robust financial position will enable the society to fulfil our charitable aims including delivering the award-winning Royal Highland Show."
RHASS chief executive Alan Laidlaw said the society was forging ahead with its "ambitious investment programme" in the Royal Highland Centre.
He added: "Our ongoing investment in the Royal Highland Centre assets during the financial year will ensure we remain a sustainable business with an ability to generate sufficient funds to allow us to meet our charitable remit – supporting Scottish agriculture and our significant financial support of the Royal Highland Education Trust."
Society