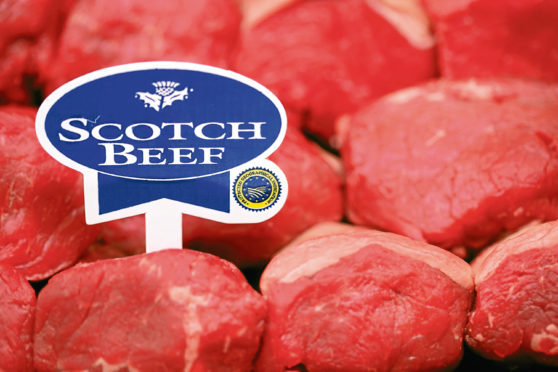 One of the world's leading experts on food safety has warned Scottish food and drink producers that their industry is vulnerable to fraud.
Professor Chris Elliot, of Queens University, who led the independent review of Britain's food system following the 2013 horsemeat scandal, told producers at Scotland Food and Drink's conference in Glasgow that fraud was difficult to detect and no food sector was immune from the threat.
He praised Scottish producers for grasping the importance of authenticity and provenance, and for focusing on producing quality over quantity, but he insisted any claims to be the world's best needed to be backed up with rigorous inspections and science.
"I guess you all feel you're audited to death, but most audits aren't fit for purpose, because auditing for fraud is very difficult to do and most of them don't pick it up," he said. "Marks and Spencer has introduced what some people refer to as the audit from hell and they have been stunned by the number of integrity issues flagged up since it was introduced."
Prof Elliot said the major threat for Scotland, as a major food exporting nation, was the potential for counterfeiting and the knock-on effect that could have on the industry's reputation .
"It's about people claiming the product came from Scotland when it didn't. Some of the potential negative impact is that counterfeit food can poison and kill people and it's always the original brand that gets the blame," he added.
"Every product you produce is at risk, and the more processing that's involved, the more vulnerable it is."
He said the current beef industry proposal to introduce a DNA-based traceability system was good, but added that it should not be relied upon because "lots of things can go wrong with that, and it's also pretty expensive".
"There are other interventions you can use, I'm a great believer in block chain technology which is a digital traceability system – that's one of the biggest innovations coming along, and we call it Digital DNA."