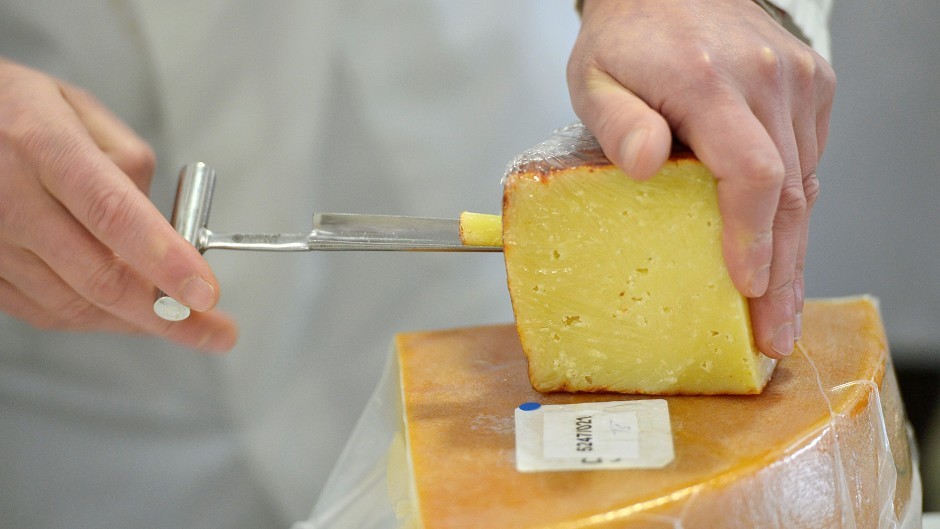 The global appetite for British cheese is growing with the value of exports up 23% last year to £615 million.
The latest figures from HMRC reveal volumes of exported cheese from the UK increased by 5% to just over 170,000 tonnes.
Cheddar continued its dominance in the market, however fresh cheeses, in particular mozzarella, also experienced strong export growth.
The bulk of the exports were to Europe, with Ireland, France and the Netherlands remaining the most important markets. Exports to Germany declined, however sales to Denmark and Poland increased.
The figures also revealed an increase in exports to Asia, mainly to the Philippines, with volumes up 27% on the year.
The value of cheddar exports was up 57% over the year due to the high increase in average prices to Asia.
Lucy Randolph, a senior export manager from farm levy body AHDB, said the latest export figures were a testament to the high quality cheese produced in the UK and the growing reputation of the country's dairy products.
"While the EU is still our main market and is vital for UK dairy exports, it is encouraging to see both volumes and value increase outside of Europe," she added.
"AHDB is continuing to work with cheese producers in the UK to grow our exports in existing markets as well as developing new opportunities across the globe."
She said premium cheese and dairy products were part of AHDB's offering on its stand at the Food and Hotel Asia trade show in Signapore this week.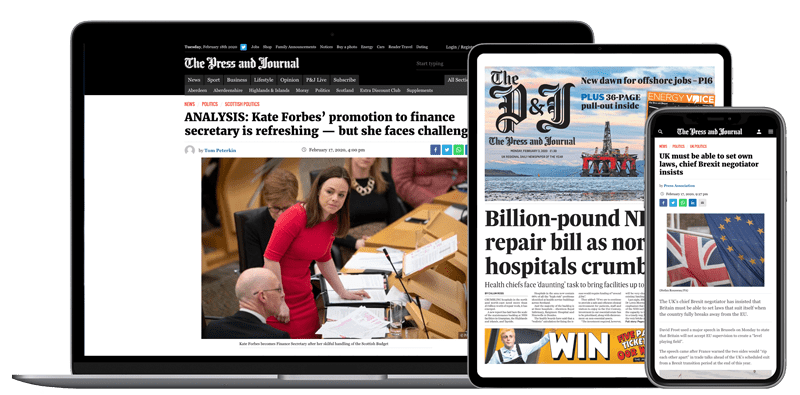 Help support quality local journalism … become a digital subscriber to The Press and Journal
For as little as £5.99 a month you can access all of our content, including Premium articles.
Subscribe