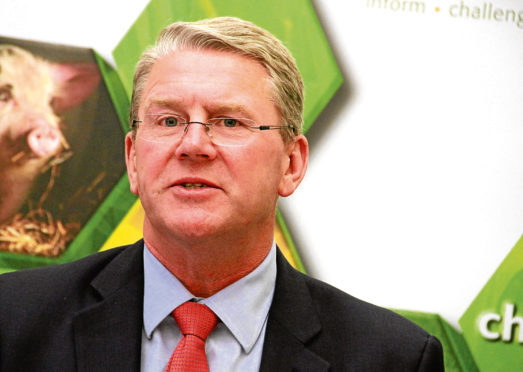 Farmers in the UK need to become more ambitious about driving productivity in agriculture — starting by acknowledging that they aren't the best food producers in the world.
Peter Kendall, AHDB chairman, said the creation of a domestic food and farming policy offered a "golden opportunity" for the sector to lead changes in the way it operates.
But it needed farmers to recognise there were areas where they lagged behind other producers and other countries before improvements could be made.
Speaking at an AHDB and Food and Farming Futures conference, Sir Peter said growth in UK farm productivity had significantly lagged behind other countries such as the Netherlands and the United States in recent years.
And with the likely challenges of increased competition and less support post-Brexit, business as usual was not an option if UK agriculture was going to be more productive, competitive and sustainable.
As a member of the UK Government's Food and Drink Sector Council, which is working to find ways to drive the country's agricultural productivity, Sir Peter said farmers needed to understand how they compared to others both at home and abroad.
"Once we acknowledge the numbers, we then need a collective ambition. At the moment I still find there is too much push back – my farm's too heavy, too flat, the weather's wrong," said Sir Peter.
"Every farm has challenges, but we need to be realistic, honest and work together to make changes."
Sir Peter said the wide-ranging membership of the Food and Drink Sector Council showed the government was serious about working collaboratively and providing support to help drive change. But he said change had to be led by industry, and farmers could not afford to sit back and wait for improvements to happen by themselves.
"The severity of the challenge we face even before Brexit means this is a golden opportunity. If Defra uses whatever Brexit dividend there is to drive the change that's needed at farm level then this is a 'once in a generation' chance to make a difference," said Sir Peter.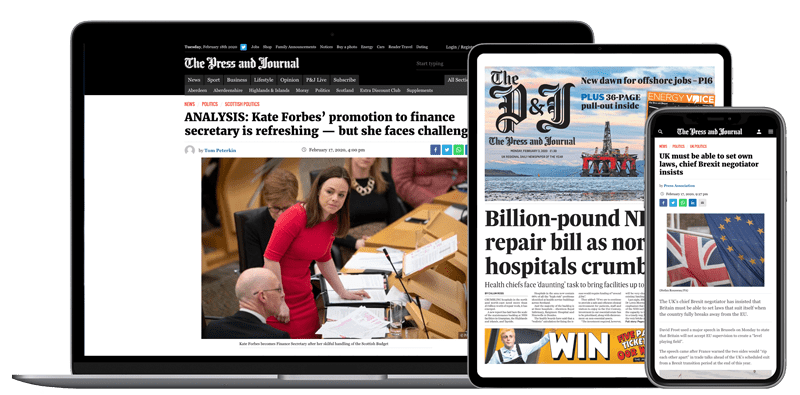 Help support quality local journalism … become a digital subscriber to The Press and Journal
For as little as £5.99 a month you can access all of our content, including Premium articles.
Subscribe