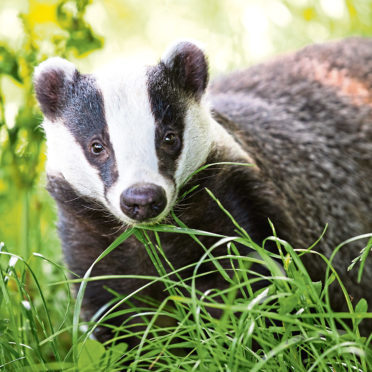 Farmers have urged politicians to change legislation to protect farm animals from badgers.
Cross-party MSPs and MPs were told of the damage caused by badgers to cattle and sheep at an NFU Scotland meeting on Philip Sleigh's Netherton of Mounie Farm, near Oldmeldrum.
Patrick Sleigh, who farms at West Fingask, Oldmeldrum, showed politicians pictures of lambs killed by badgers.
"Badgers are a horrific problem," said Mr Sleigh.
"A friend of mine lost a newborn calf and it was down a badger sett."
Davie Smith, who farms at Skelmonae Farm, near Methlick, said badgers were to blame for a decline in the number of lapwings, curlews and oyster catchers on his farm.
He added: "They are also flattening fields of wheat."
Tom Johnston, of Cottown Farm, Drumblade, Huntly, said: "I have a neighbour whose ewe was lambing and a badger ate the udder."
Conservative MP Colin Clark said politicians could only act on evidence given to them, and farmers had to start sending their local MPs and MSPs pictures of lambs and calves attacked by badgers.
SNP MSP Gillian Martin agreed and said: "These photos of injuries (caused by badgers) to other animals are really important."
She said the farming industry had to become as good at publicising its cause as animal rights groups were.
Scottish Conservative shadow rural economy secretary Peter Chapman, said another concern for farmers was the impact of beavers, which are already in Angus and Perthshire.
He said it was only a matter of time before beavers started causing problems for farmers in the north-east.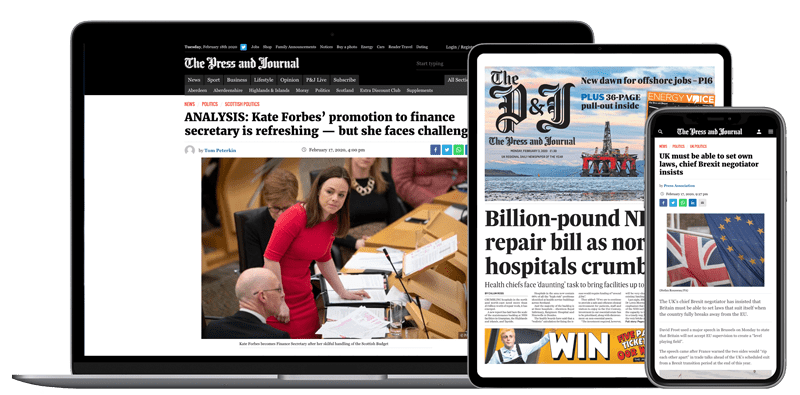 Help support quality local journalism … become a digital subscriber to The Press and Journal
For as little as £5.99 a month you can access all of our content, including Premium articles.
Subscribe