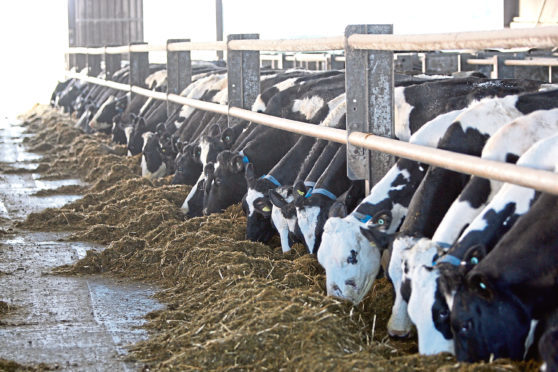 Muller has announced plans to increase its milk price at the start of next month.
The firm, which is the main milk buyer in the north and north-east, will up its standard litre price by 1.25p to 28p a litre on July 1.
This follows a 0.75p a litre increase which comes into force today.
"Market returns are continuing to improve after a challenging period, and we are pleased to reflect this in higher milk prices," said Muller's milk supply director, Rob Hutchinson.
"In practical terms our farmers now have the means by which they can continue to benefit from upsides in the farm gate milk market but they are now far better protected from the downturns thanks to innovations like the Muller Direct Fixed Price Contract and the Futures Contract option."
The actual milk price for the bulk of north-east suppliers will actually only rise to 26.25p a litre next month once a haulage cost of 1.75p for every litre has been applied.
The haulage cost is a result of Muller shutting its Aberdeen processing plant, and it covers the cost of transporting milk to Bellshill, North Lanarkshire, for processing.