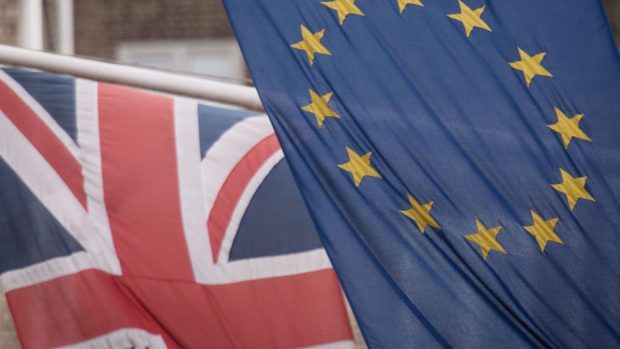 A list of 10 questions has been created for policymakers to highlight the unique challenges that face rural Scotland once the UK leaves the EU.
They are posed in After Brexit: 10 Key Questions for Rural Policy in Scotland, a new booklet produced by the Rural Policy Centre at Scotland's Rural College, SRUC and the Centre for Rural Economy at Newcastle University.
The questions include: How can the supply of public goods be maintained? Would a more formal system of land use planning ensure better outcomes for Scotland's rural economy after Brexit? and how can support for disadvantaged and more remote rural areas be sustained and targeted to enable them to reach their full potential?
Other questions address issues such as the implications of Brexit on labour supply in Scotland, digital connectivity, and the consequences of Brexit on the Scottish food and drink industries.
"As a result of Brexit, Scotland has the opportunity to devise a fresh vision for the future of its rural areas and to design new policies to deliver that vision to the benefit of both rural and urban Scotland," said SRUC's Rural Policy Centre manager, Dr Jane Atterton.
"This vision must take into account the unique characteristics, challenges and opportunities facing Scotland's rural economies and communities.
"Many of these are discussed in this document, including future governance arrangements, the need to ensure everyone is digitally connected, tackling persistent disadvantage and maximising the benefits of rural-urban linkages.
"This booklet asks key questions and provides essential food for thought for those responsible for leading Scotland's rural policy following Brexit."
Sally Shorall, Duke of Northumberland Professor of Rural Economy at Newcastle University, said the booklet was one in a series developed by the centre for rural economy.
She said: "We collaborated with colleagues from all parts of the UK, enabling us to build up a picture of the similarities and differences in rural challenges and opportunities across the country."