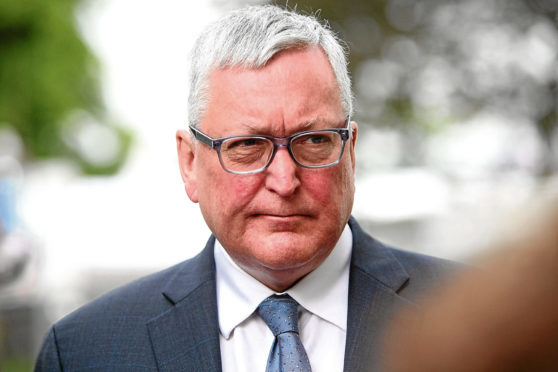 Farmers, crofters and land managers submitted their Single Application Form online in record numbers this year.
The Scottish Government has reported that 88% of submissions received by the application deadline for support under the Common Agricultural Policy's (Cap) Pillar 1 and 2 schemes were submitted online – representing a 10% increase on the previous year.
Rural Economy Secretary, Fergus Ewing, said: "The record number who chose to apply online have benefited from having their application automatically checked for errors – reducing the risk of financial penalties and enabling their application to be validated straight away."
As at midnight on May 15 a total of 19,579 farmers, crofters and land managers had submitted a Single Application Form.