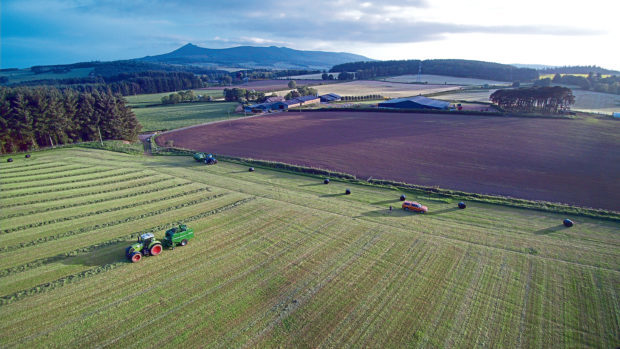 Silage-making is in full swing on farms and crofts across the north and north-east.
After a long, cold, and extremely wet spring, livestock farmers and contractors are making the most of the prolonged spell of warm, dry weather, by getting in their first cut of silage.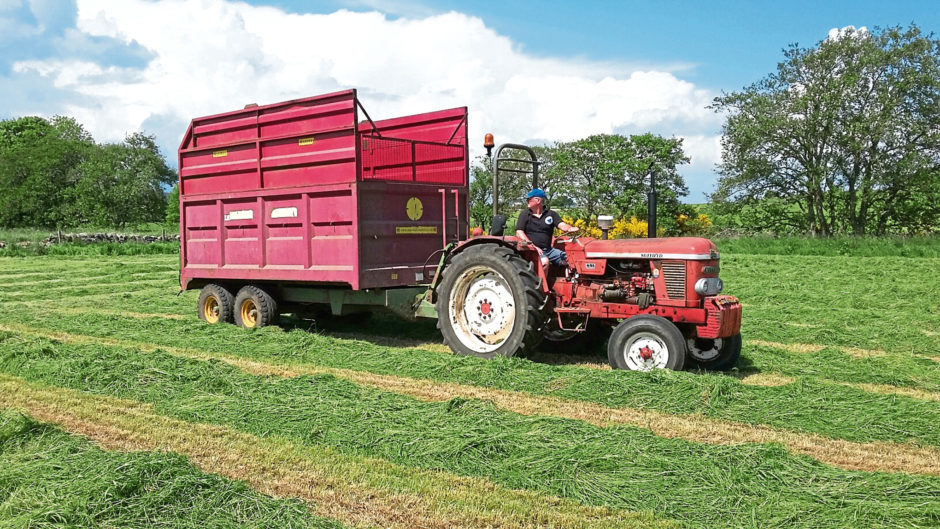 However it's not all plain sailing for everyone in the sector.
Many arable farmers are crying out for rain, with some reporting little or no moisture since planting spring crops.
A bit further south in Angus, irrigators are out spraying water around the clock to feed thirsty crops of potatoes, vegetables, and in some cases, cereals.
Here is a selection of your pictures of first cut silage-making from across the region.