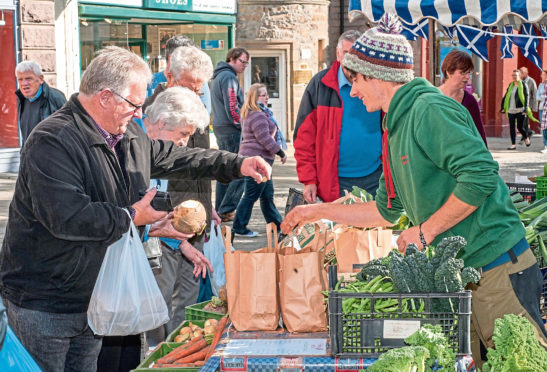 Young people working in Scotland's food and drink sector are being urged to submit nominations for a new award recognising talent and dedication.
The NFU Mutual and Scotland Food & Drink Inspirational Young Person Award aims to uncover the stories of young people aged 16 to 26 who own, work or study in the industry.
Brian Lochhead, NFU Mutual sales manager for Scotland, said quality entries had already been received but there was room for more people to come forward before the deadline at the end of this month.
He added: "Entries are open to young people across the whole of Scotland. As long as there is a story to be told, we love to share it.
"If you are a young person, an employer, tutor or even a family member or friend of a young person who deserves recognition and a cash prize, we cannot wait to hear from you."
Winners will be revealed during Scottish Food and Drink Fortnight in September as part of the Year of Young People celebrations.
The award will highlight not only the contribution young people make to Scotland's food and drink businesses, but the sector's economic importance.
Entries, comprising up to 750 words and/or a short video, can be made online here.
The winner will receive £500, with the second and third place finalists receiving £300 and £200.