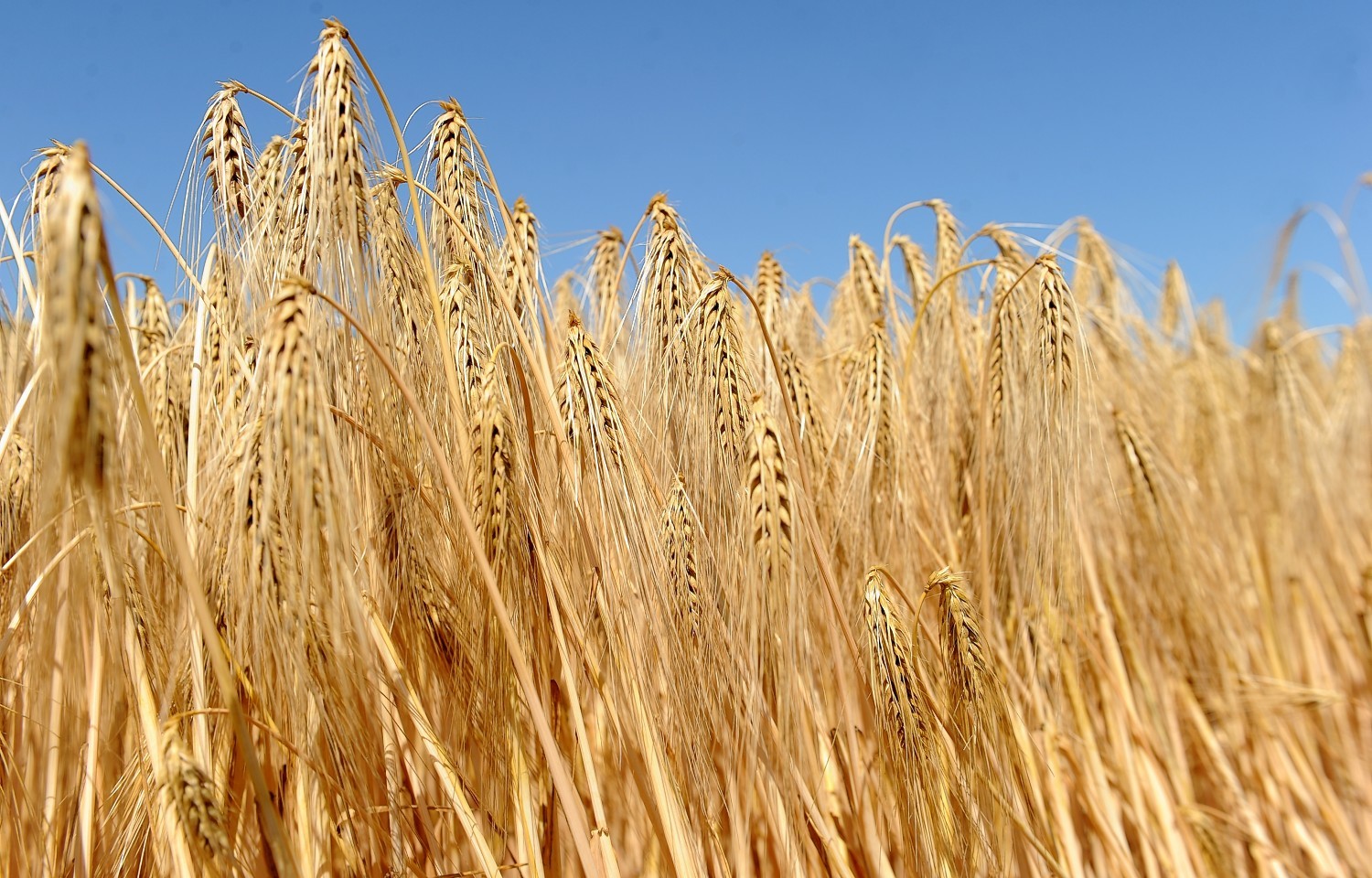 Farmers' co-operative Angus Cereals has gone into administration.
The co-op, which operates a 40,000-tonne capacity storage facility at Montrose Harbour, entered administration on Thursday.
Iain Fraser and Tom MacLennan – partners at specialist business advisory firm FRP Advisory LLP – have been appointed joint administrators.
Mr Fraser said: "Angus Cereals has played an important role for the agricultural community in the east of Scotland. Unfortunately, it has not been possible to secure the future viability of the business, and the board has been left with no alternative but to appoint administrators.
"We are now actively seeking a buyer for the assets at Montrose, and are hopeful that this can be secured in time for the 2018 harvest."
He said interested parties or suppliers seeking further information should contact the FRP Advisory LLP Aberdeen office on 0330 055 5455.