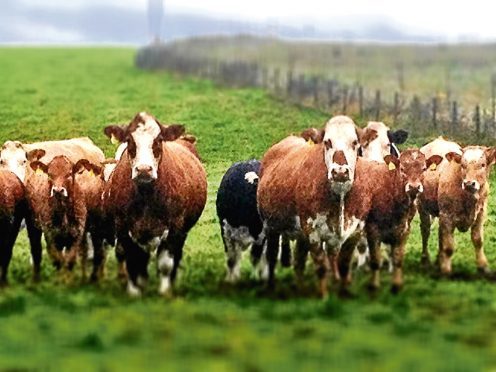 Farm leaders gathered in Edinburgh for an emergency meeting over the looming shortage of feed and fodder for livestock this autumn and winter.
NFU Scotland vice-president Martin Kennedy, who chaired the meeting, said: "Exceptionally volatile weather over the past 12 months has made this a costly and difficult time for all farmers and crofters. That is having an impact that no one could have predicted.
"It was hugely worthwhile pulling in key stakeholders as we all work to identify short-term solutions that may address the serious shortfall in feed and fodder that is emerging. There is no silver bullet, but farmers can be reassured that help and advice is available from several of those round the table."
A list of 13 recommendations was made by the group including a call to encourage as many people to bale straw as possible, and for government to pay at least 90% of all basic payment scheme monies in October as they did last year.
The stakeholders have also called on government to consider the long-term impact on animal feed supply because of the growth of anaerobic digestion plants, and for a request to be made to Europe to relax the three-crop rule requirement to give growers more time to bale straw rather than plant winter crops.
The government has been asked to relax rules that require "green manure crops" such as clover, peas and oats, to be ploughed in after August 15, as these could be used for fodder.
In addition stakeholders have asked sellers and buyers of store lambs to consider if, depending on grass availability, they can defer delivery of stock to a time that suits both parties, and AHDB and SAC Consulting have been asked to produce a factsheet highlighting the most efficient use of straw.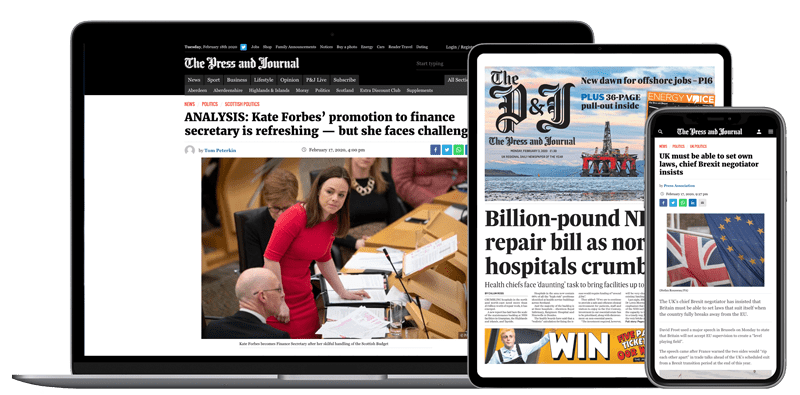 Help support quality local journalism … become a digital subscriber to The Press and Journal
For as little as £5.99 a month you can access all of our content, including Premium articles.
Subscribe