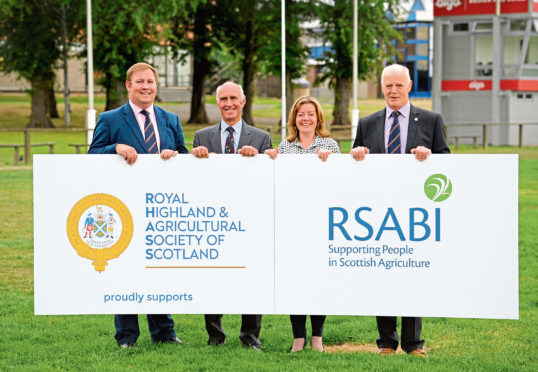 The Royal Highland and Agricultural Society of Scotland (RHASS) is donating £42,000 to rural charity RSABI over the next three years.
RHASS said the donation will help RSABI extend the support of its helpline.
"RHASS has been supporting farming and agriculture in Scotland for over 200 years and we are delighted to be continuing that work with this funding for RSABI," said RHASS chairman, Jimmy Warnock.
"We are committed to the future growth of the agriculture industry and strive to provide support for those working in the industry through awards and grants. RSABI work is invaluable and we are proud to contribute to this worthwhile initiative."
RSABI chief executive, Nina Clancy, said the funding would enable them to set up an outreach programme for people that work in the sector who are isolated and lonely.
She said: "Our helpline is the first contact we have with people who are looking for practical, emotional or financial support and we are busier than ever before. I would like to thank everyone at RHASS for their support."
The helpline – 0300 111 4166 – is open every day from 7am to 11pm.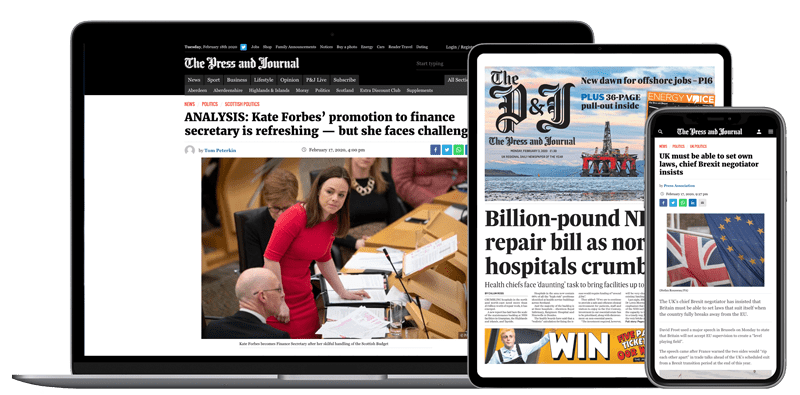 Help support quality local journalism … become a digital subscriber to The Press and Journal
For as little as £5.99 a month you can access all of our content, including Premium articles.
Subscribe