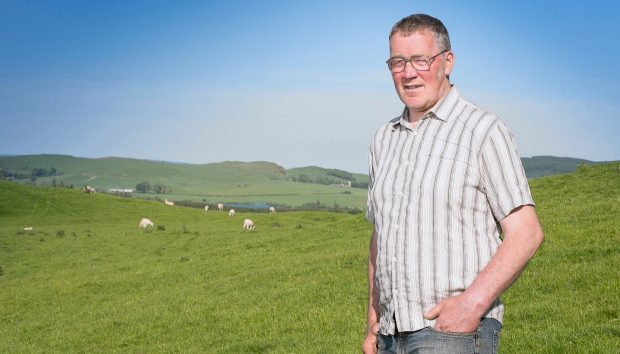 Farming chiefs are calling for tougher punishments for livestock worriers following a sheep attack so violent the photographs of the aftermath are unpublishable.
Earlier this week Rothesay resident Nicolas Rowley was ordered to carry out unpaid work after allowing four dogs to seriously injure and kill 17 farm animals near Inveraray.
While the incident cost the owner around £4,100, sheriffs are unable to impose fines of greater than £1,000. They are also not able to ban anyone from owning dogs.
After saying he was unable to pay a penalty or compensation, Rowley was instead sentenced to work for 80 hours in the community.
REVEALED: The 'growing problem' of livestock worrying affecting Scottish farmers
Farming union NFU Scotland is now demanding that the law is changed to allow stricter sanctions to be handed out for people who let dogs attack livestock.
President Andrew McCornick said: "This case is a prime example of the importance of full and proportionate compensation for those impacted by livestock worrying, a key ask of NFU Scotland in any future framework.
"Livestock worrying continues to be a blight on Scottish agriculture and greater sanctions and further public awareness are needed so dog owners are fully aware of their responsibilities to keep their animals under control."
Last year 175 cases of worrying were reported to police but just 19 people were convicted, partly due to a lack of witnesses as so many of the crimes take place in remote, rural locations.
In May, Highland farmer Lesley Frost-Schenk lost 12 rare prized sheep and a tame deer in what she called a "massacre" on her land near the River Carron.
Politicians slam irresponsible dog owners after the mauling of 12 sheep
Last night Mr McCornick called for change within the justice system to stamp out the crime.
He added: "Rowley remains with four of his dogs in his care – this is a real worry for local farmers.
"The case also demonstrates that it should be possible for an individual to be remanded in custody, should they allow their dog to attack livestock.
"An inability to pay a financial penalty should not by default result in a lesser sentence being passed.
"We are disappointed with the outcome, but we do fully appreciate that in a case like this it is only through legislative changes that those who are responsible be held fully accountable for their actions."
Inspector Julie McLeish said: "Police Scotland will continue to work with partners to both educate the public and fully investigate any incidents with enforcement action being taken when we can."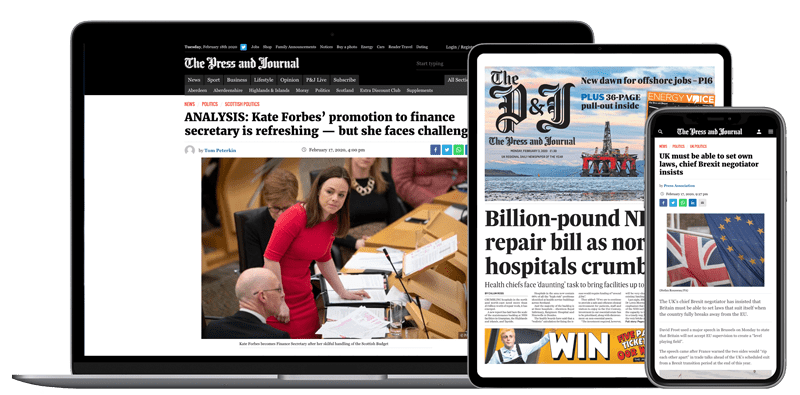 Help support quality local journalism … become a digital subscriber to The Press and Journal
For as little as £5.99 a month you can access all of our content, including Premium articles.
Subscribe