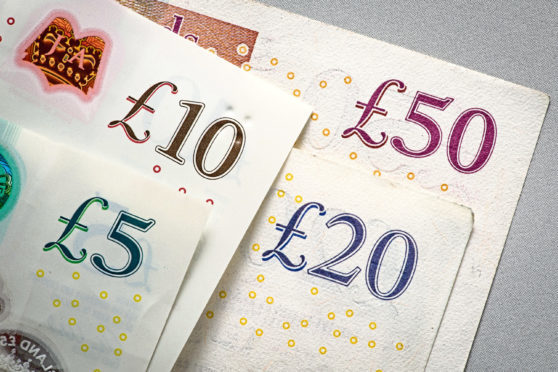 A new banking partnership has been formed to provide finance to farmers for urgent or complicated projects.
UK Agriculture Finance and the Royal Bank of Scotland have joined forces with the aim of offering "responsible, secured loans to farmers".
UK Agriculture Finance, founded in 2015, has become the first agricultural specialist to join RBS's panel of leading alternative lenders, Capital Connections.
Loans of £100,000 to £10 million are available if secured against land and property in Scotland, England and Wales. Terms are available from one to seven years with a maximum loan-to-value of 65%.
Robert Suss, co-CEO of UK Agricultural Finance, said: "Mainstream agricultural lenders are very good at offering conventional loans, but it can be more difficult for farmers to access funding for business development, diversification or restructuring. Often projects are urgent or complex, requiring a bespoke solution rather than an off-the-peg package. As agricultural specialists, we understand farmers' needs and can create a loan to suit their circumstance, whether that's providing for delayed repayments or higher loan-to-value ratios."
RBS head of agriculture and energy, Ian Burrow, said traditional funding routes were not always the best option for rural businesses. He said: "Now UK Agricultural Finance will be able to provide loans to help farmers diversify or grow, ease generational transfer, or purchase tenanted farms, for example. They are an ideal partner for us and complement the impressive and innovative range of alternative lenders already on the Capital Connections panel."
UK Agricultural Finance chairman Lord Davies of Abersoch said: "This partnership will enable us to provide more rural businesses and farmers with vital access to capital to enable them to diversify, sustain, grow and improve their businesses."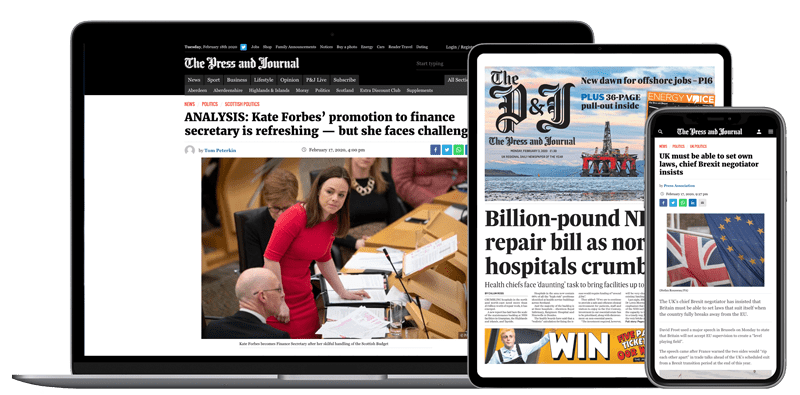 Help support quality local journalism … become a digital subscriber to The Press and Journal
For as little as £5.99 a month you can access all of our content, including Premium articles.
Subscribe