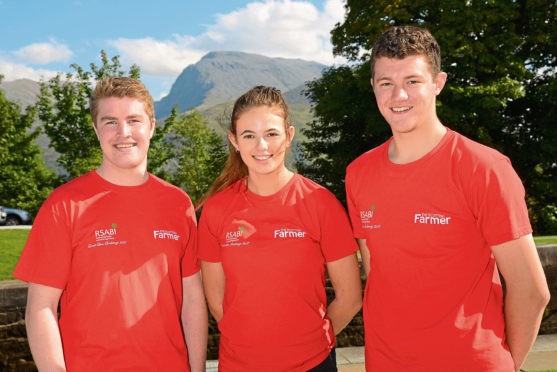 More than £65,000 has been raised for the Royal Scottish Agricultural Benevolent Institution (RSABI) following its Great Glen Challenge.
The charity, which provides financial aid to those who have relied on the land, holds the one-day challenge every year to raise funds. This year's event saw 104 participants from agricultural and rural businesses either run, cycle or kayak through the Great Glen from Invermoriston to Neptune's Staircase.
The top title went to a team from Begbies Traynor, with teams from Algo (Blairgowrie) Ltd and Knight Frank finishing in second and third place, respectively.
RSABI said since its inception in 2012, the challenge had raised more than £300,000 and attracted support from more than 550 rural competitors from more than 125 company teams.
The charity said this year's donation of £65,637 from the challenge would help it provide emotional, practical and financial support to individuals and their families across the agricultural sector including farming, crofting and growing.
"We have literally been bowled over by the record amount raised this year and the fundraising impact provided by a range of new teams as well as returning competitors," said RSABI development officer Paul Tinson.
"In recent years we have experienced a surge in demand for our services, at an average cost to the charity of £500,000 each year, so a flagship event such as this, as well as our growing supporter scheme, become ever more important to us."
Jim Drysdale, a partner at event sponsors law firm Ledingham Chalmers, said: "The role of RSABI has arguably never been more important as the industry works together to create a sustainable future in the face of continuing uncertainty, as well as challenging market and weather conditions."
The RSABI helpline – 0300 111 4166 – is open every day from 7am to 11pm.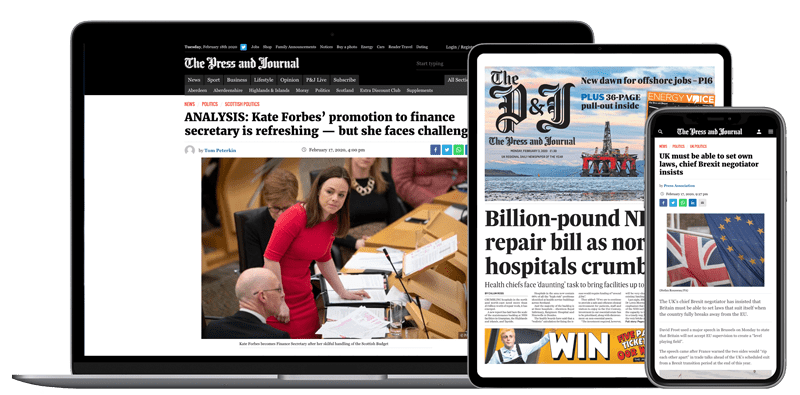 Help support quality local journalism … become a digital subscriber to The Press and Journal
For as little as £5.99 a month you can access all of our content, including Premium articles.
Subscribe