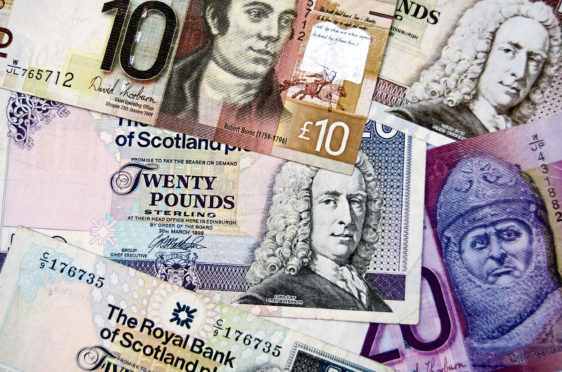 Scottish farmers and crofters are to receive their share of £5.7 million in reimbursement payments from the European Commission.
The payments, which are issued as a result of the financial discipline mechanism, will begin arriving in bank accounts this week.
The financial discipline mechanism aims to keep the Pillar 1 budget of the Common Agricultural Policy in balance through the creation of a crisis reserve, which is then released back to farmers the following year if it is not required.
Producers who receive less than 2,000 euros worth of direct payments are exempt from the reduction and do not therefore receive any reimbursement
"I am pleased to confirm that around 14,500 Scottish farmers and crofters will receive financial discipline reimbursement payments totalling £5.7m this week," said Rural Economy Secretary Fergus Ewing.
"The repayment varies in relation to the total value of direct payment they receive, so not every claimant gets the same amount, but it averages £277 and will be a small, but welcome boost to eligible farmers' cash flow."