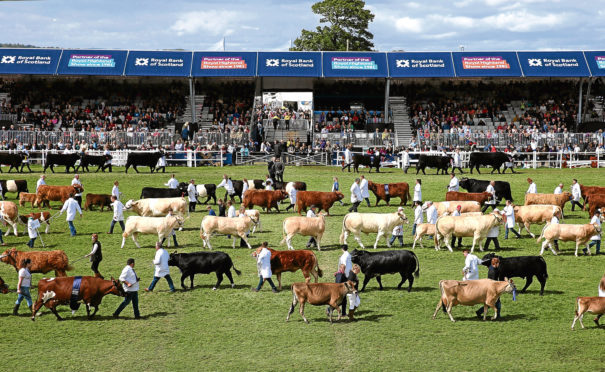 Scotland's largest agricultural event has lost its show manager.
The Royal Highland and Agricultural Society of Scotland, which organises the four-day Royal Highland Show in June every year, yesterday confirmed that show manager David Jackson will not be returning to the society following a period of absence.
A society spokeswoman said: "David has been involved with RHASS for more than four years and has played a key part in the Royal Highland Show over that time. He leaves with the society's thanks for all the work he has done during his time here. We wish David every success in the future."
She said RHASS would discuss and make progress with its "long-term plans and ensure that plans for 2019 financial year and Royal Highland Show are on track" at its usual board meeting next month.
"Preparations for the 2019 show continues at a pace with the trade packs distributed and the marketing campaign on track for launch in the new year," she added.