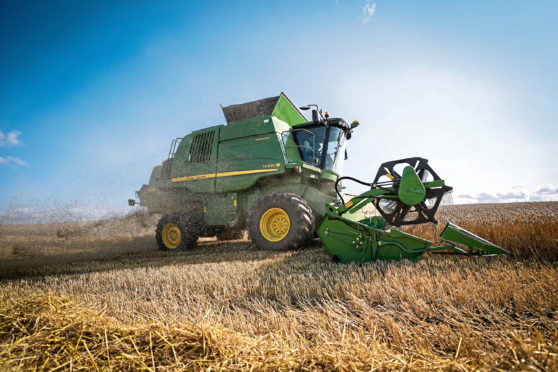 New cereals and oilseeds varieties with "remarkable untreated yields" feature in the latest AHDB Recommended Lists (RL).
The farm levy body said its RL 2019/20 features winter wheat, winter barley and winter oilseed rape (OSR) varieties with "exceptional disease resistance packages".
"Several new entrants have impressive disease resistance scores, including the highest winter wheat disease resistance rating for Septoria tritici," said Jenna Watts, who oversees production of the RL.
"With OSR untreated gross output figures included for the first time, the latest RL provides farmers with an essential foundation for disease management."
She said 24 varieties had been added and 23 removed from the list. Additions include a new spring barley – Cosmopolitan – which is under test for brewing, and four two-row feed winter barleys.
"KWS Gimlet, LG Mountain and LG Flynn are the highest yielders of this group, at 104%.Valerie also has a strong treated yield (102%) and good untreated yield (87%). Exceptional resistance to brown rust (9) forms part of its strong disease resistance package.," said Ms Watts.
"The variety also has good quality (specific weight 70.2 kg/hl), stiff straw and early maturity."
She said two new six-row hybrid winter feed varieties – SY Baracooda and SY Kingsbarn – had been recommended.
"Both have good yields and specific weights. SY Baracooda also has the greatest untreated yield (91%) out of all the recommended winter barley varieties on the RL," added Ms Watts.
"Once again, untreated performance can be attributed to a strong disease resistance package that notably includes the strongest mildew resistance on the list (8)."
Winter wheat section additions include Group 3 variety KWS Firefly, which has good disease resistance.
The RL 2019/20 is available online at ahdb.org.uk/knowledge-library/recommended-lists.