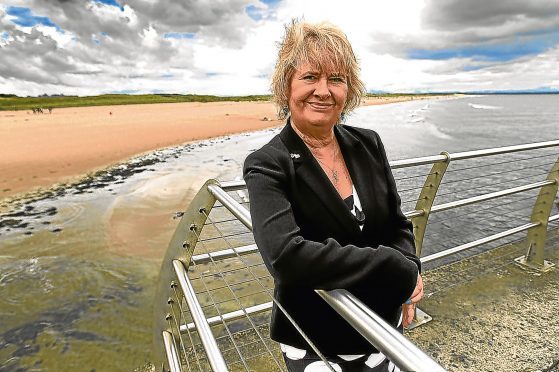 More than £39 million has been awarded to farmers and crofters to help fund environmentally-friendly land management projects.
Environment secretary Roseanna Cunningham said £39.5m had been awarded to 580 rural businesses this year as part of the Agri-Environment Climate Scheme.
"Encouraging environ-mentally-friendly farming practices that safeguard our natural heritage is vital to ensuring Scotland's continued lead in tackling climate change," she said.
"This latest award will support a range of measures which will help create a greener and more prosperous environment, including managing flood risks and protecting our iconic species and habitats."
Scottish Natural Heritage chief executive Francesca Osowska said: "This scheme is essential to support Scotland's farmers and crofters in their efforts to help wildlife, manage flood risk, and combat climate change.
"We've seen all kinds of fantastic proposals from applicants: Farmers are restoring wetlands, creating species-rich grasslands and hedges, and many other activities.
"We look forward to receiving more applications from farmers and crofters across Scotland this coming year and working together to further improve Scotland's environment."
Since 2015, the scheme has provided more than £150m to around 2,500 applicants.