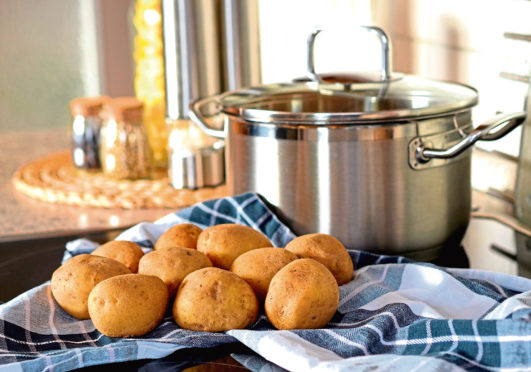 A campaign highlighting the nutritional benefits of potatoes has been thanked for a rise in tattie sales.
Farm levy body AHDB said shoppers bought 3% more fresh potatoes this year, compared to 2015, and the total amount of potatoes sold this year was up 1.8% to 2.2 million tonnes.
This year's sales boost included a 1.4% increase in fresh potato sales compared to 2017, a 1.1% rise in frozen potato sales, and a 3.1% boost to crisp sales.
AHDB potatoes strategy director Dr Rob Clayton said the sales boost coincided with the three-year campaign – Potatoes: More than a bit on the side – run jointly with Bord Bia in Ireland.
He said: "These retail figures will be welcome news to farmers who have long been worried about falling sales.
"We hope they show that the work we have put into spreading all the good nutritional news about potatoes – like the fact that they are fat free, gluten free and low in sugar – is beginning to take hold."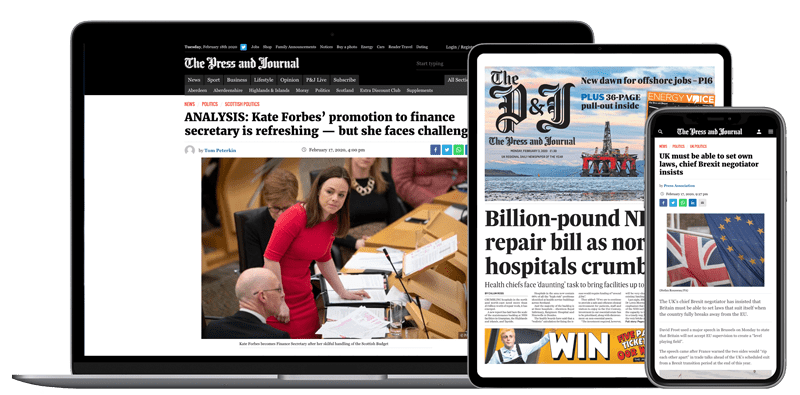 Help support quality local journalism … become a digital subscriber to The Press and Journal
For as little as £5.99 a month you can access all of our content, including Premium articles.
Subscribe