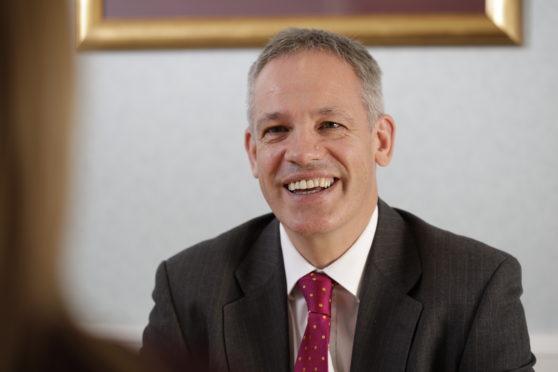 Making Tax Digital for VAT comes into effect from April 2019 and with 2 months to go, there is still time to make sure that you are ready.
From April 2019 it will be mandatory for many businesses to file their VAT returns digitally. It's important that you assess your financial records now to make sure that you are compliant with the changes.
Making Tax Digital requirements mean that all VAT registered businesses with a taxable turnover above the VAT registration threshold of £85,000 will be required to submit their VAT returns online via compliant software packages. Many business owners, particularly in agriculture, keep manual accounting records and will need to consider their options in advance of the deadline.
Many of our clients find the prospect of digital record keeping daunting. You may wish to pass the responsibility over to a book-keeper or an accountant, however full training is available for those who wish to keep the records themselves.
Although there is an initial investment of time and adjustment to any new system, many of our clients have found online systems quicker than manual entry, which frees up time for other business-critical tasks.
For those who are thinking about how and when to make the switch to an accounting software package, we would recommend that these discussions take place sooner rather than later to explore the best option for you.
Further benefits of going digital include having easy access to real-time information, while software packages make the process of issuing invoices and accessing data to track business performance much more efficient.
Cloud accounting software packages are accessed from the internet and are available to use anywhere. Accountants and business advisors can also have access to your systems if you choose.
Users concerned about security can rest assured that software packages are equipped with SSL encryption, the same level of security that many banks employ for their internet platforms. Many software packages also offer two-step authentication which adds an extra layer of security when logging in.
Making the transition to a digital platform is a necessity for many, and there are various compliant software packages available. Xero, Quickbooks, Sage, Farmplan and Farmdata are the most commonly used packages for agricultural businesses. Most of these charge on a monthly subscription basis. Everything is run entirely online and there are no upgrade fees.
If you are interested in making the switch to a cloud accounting software package, we would recommend that you get in touch with your accountant as soon as possible to discuss your options and the best route to take to ensure you are Making Tax Digital compliant for April 2019.