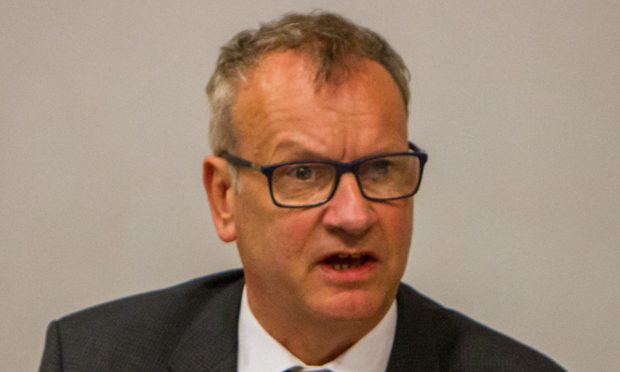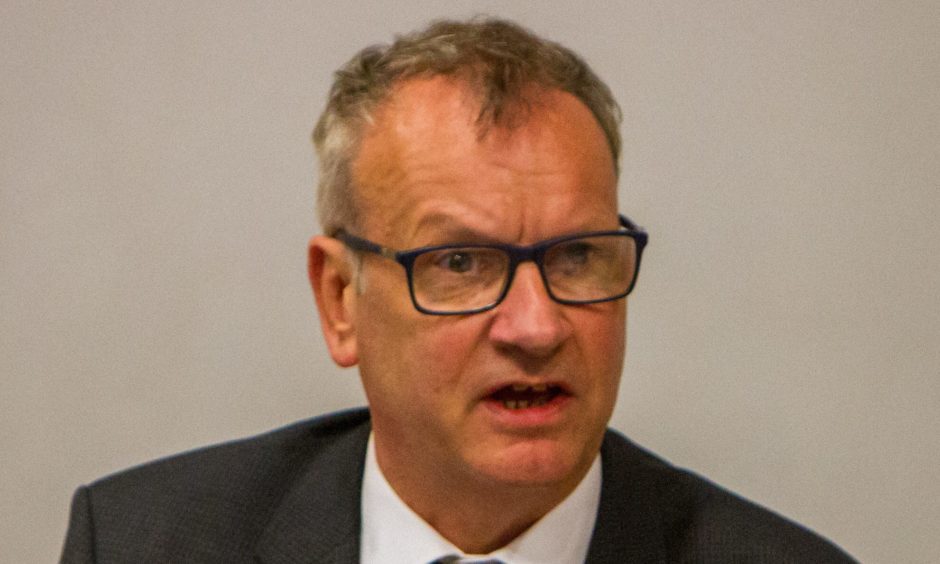 Crofting must be recognised in future agricultural policy, claims Scottish Affairs Committee chairman Pete Wishart MP.
Mr Wishart made the comments ahead of the Westminster committee's visit to the Isle of Lewis on Monday as part of its inquiry into the future of Scottish agriculture after Brexit.
The visit, hosted by the Scottish Crofting Federation (SCF), will involve a tour of the island's crofts and a public meeting in Stornoway Town Hall to hear the views of residents on the wider issues facing island communities.
"Crofts must be recognised as an integral part of Scottish agriculture," Mr Wishart said.
"A failure to do so would be to overlook one of the characteristics that makes Scottish agriculture so distinct from agriculture in the rest of the UK."
SCF vice-chairman and crofter, Donald MacKinnon, said: "This is a critical time of change for crofting, we are delighted the Scottish Affairs Committee are making the effort to find out more about the issues facing crofters."