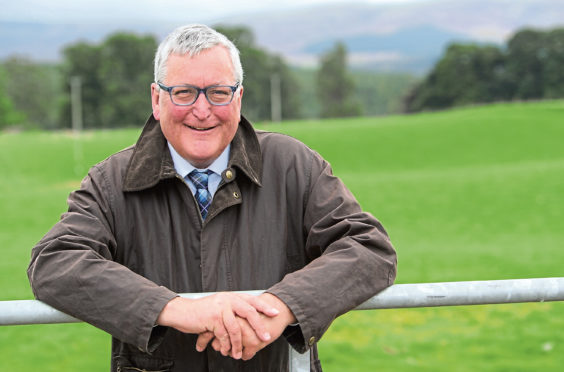 Scottish Government has announced the creation of a new group to drive forward the recommendations of the National Council of Rural Advisers (NCRA).
In its final report, the NCRA – an independent body tasked with giving advice and recommendations on rural policy to the Scottish Government – called for a radical change in attitudes towards rural policy.
It said the rural sector needed to be included in all policy and decision-making processes, and an interim rural economic framework was needed to develop and implement a new approach and delivery model for rural policy.
It also called for the creation of a Rural Economy Action Group – announced yesterday by government.
The group will be led by the government's head of social policy, Carol Tannahill, however full membership of the group has not yet been confirmed.
Rural Economy Secretary, Fergus Ewing, said: "As we edge ever closer to leaving the EU at the end of March and the risk of leaving with no deal in place growing, there has never been a more important time to ensure that our rural economy is mainstreamed into everything we do.
"That is why, having listened to the National Council of Rural Advisers, I am delighted to announce that Carol Tannahill has agreed to chair the new Rural Economy Action Group, which will immediately seek to guide how Scottish Ministers drive forward the Council's recommendations to grow a vibrant, sustainable and inclusive rural economy.
"Scotland's rural economy is bursting with talent and potential. By ensuring effective mainstreaming of rural policy into all of our policy thinking and delivery, I am determined to ensure that our rural economy becomes the driving force behind, not just our national brand, but also our national prosperity."
NCRA co-chairman, Lorne Crerar, welcomed the news and said: "It is a great step forward which will ensure that the ambitions we have for a vibrant, progressive rural economy in Scotland are realised."
Meanwhile, Mr Ewing has written to Defra Secretary of State, Michael Gove, seeking confirmation of his previous commitment to provide the same farm support funding to cover Common Agricultural Policy payments until the end of parliament.
In his letter, Mr Ewing calls for confirmation in writing, by Westminster, that Holyrood will be given the same cash total in funds for farm support to cover Cap Pillar 1 and 2 payments until the end of parliament.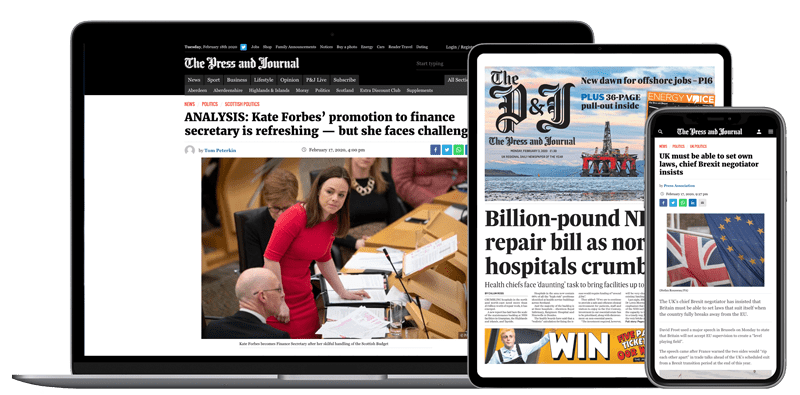 Help support quality local journalism … become a digital subscriber to The Press and Journal
For as little as £5.99 a month you can access all of our content, including Premium articles.
Subscribe