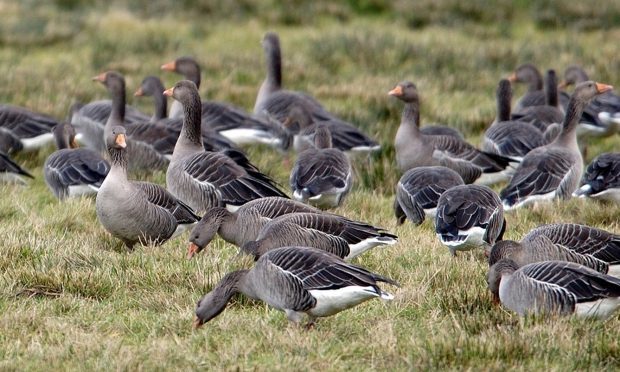 More than a third of crofters are significantly affected by geese, say the Scottish Crofting Federation (SCF).
A survey of 255 crofters found 36% were affected by geese eating grass, standing on crops and fouling land.
Meanwhile, 30% said they were affected by deer eating grass, trees and feed, and 16% reported problems with sea eagles taking sheep.
"We knew that this was a problem but the very high proportion of respondents, more than two out of three, who said that their crofting was significantly affected by at least one conflict and more than one in three who were affected by more than one conflict, is extremely worrying," said SCF agriculture spokesman Russell Smith.
He said crofters were not against wildlife flourishing but something needed to be done to ensure crofters could continue to produce food while protecting the environment.
"There is a balance to be struck between the right of crofters to make a living; the right of domestic animals to live free from pain, injury, distress and fear; and the right of wildlife to thrive in the natural environment," he added.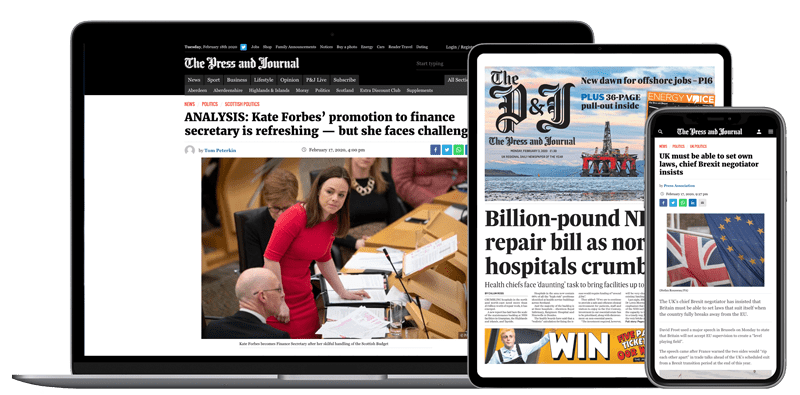 Help support quality local journalism … become a digital subscriber to The Press and Journal
For as little as £5.99 a month you can access all of our content, including Premium articles.
Subscribe