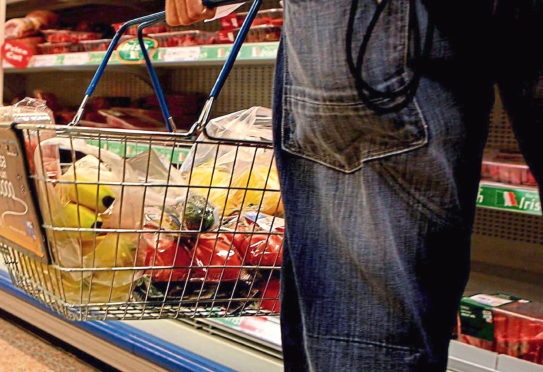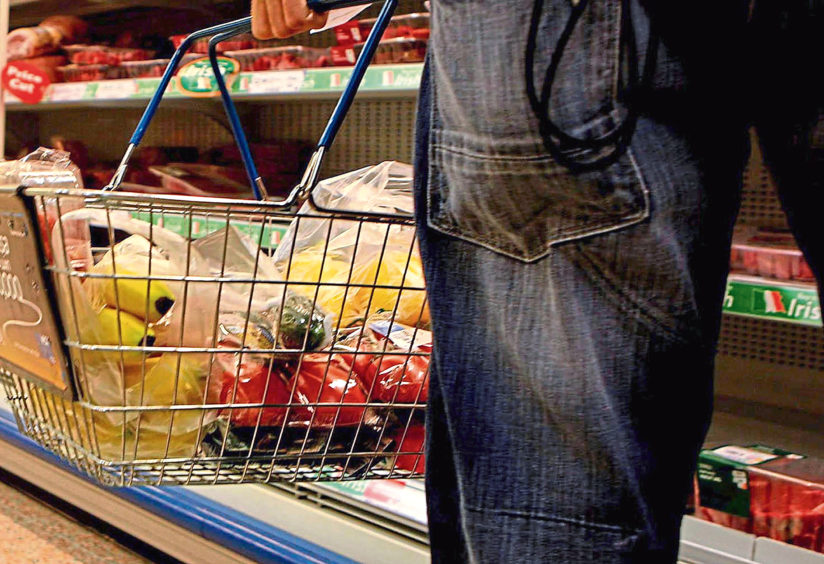 A new Scotch Beef "shelf-watch" campaign is to be run over the next few weeks to check which major retailers are supporting domestic supplies over imported products.
"Scottish beef farmers and crofters continue to do their part to feed the nation with high quality and healthy beef despite challenging economic conditions," said NFU Scotland livestock committee chairman Jimmy Ireland.
"But we need to be supported by retailers and customers more than ever."
The union-backed "shelf-watch" campaign comes at a time when beef prices are down by as much as 22% compared to where they were last summer.
According to the union, this is due to poorer retail sales at home and the impact on exports of a strengthening of sterling against the euro since August 2018.
"We know Scottish shoppers strongly value the great story that Scottish beef farming has to tell," said Mr Ireland.
"It's important, therefore, that our largest retailers show the strongest possible support for us in their stores.
That's why we'll be carrying out a beef shelf-watch in coming weeks, to identify the best supporters of Scotch beef, and thank them for that support."
Further support for the domestic industry is also planned this month, with the launch of Quality Meat Scotland's latest marketing campaign for Scotch Beef PGI.